THE BEST BOOKS 2019 ~ Best Memoir and Autobiography
Genre:
CONTENT:
1. Jonathan Van Ness - Over The Top: A Raw Journey To Self-Love (read by Jonathan Van Ness)
2. Chanel Miller - Know My Name (read by Chanel Miller)
3. Julie Andrews, Emma Walton Hamilton - Home Work: A Memoir Of My Hollywood Years (read by Julie Andrews)
4. Stephanie Land - Maid: Hard Work, Low Pay, And A Mother's Will To Survive (read by Stephanie Land)
5. Elton John - Me (read by Taron Egerton, Elton John)
6. Dani Shapiro - Inheritance: A Memoir Of Genealogy, Paternity, And Love (read by Dani Shapiro)
7. Demi Moore - Inside Out (read by Demi Moore)
8. Tembi Locke - From Scratch: A Memoir Of Love, Sicily, And Finding Home (read by Tembi Locke)
9. Saeed Jones - How We Fight For Our Lives
10. Augusten Burroughs - Toil And Trouble
11. Patti Smith - Year Of The Monkey (read by Patti Smith)
12. Carmen Maria Machado - In The Dream House: A Memoir
13. Edward Snowden - Permanent Record (Holter Graham)
14. Elaine Welteroth - More Than Enough: Claiming Space For Who You Are (No Matter What They Say) ...SEARCHING
15. T. Kira Madden - Long Live The Tribe Of Fatherless Girls (read by T. Kira Madden)
16. Sarah Vallance - Prognosis: A Memoir Of My Brain
17. Jessica Chiccehitto Hindman - Sounds Like Titanic
18. Julie Yip-Williams - The Unwinding Of The Miracle: A Memoir Of Life, Death, And Everything That Comes After (read by Emily Woo Zeller)
19. Rachael Denhollander - What Is A Girl Worth?: My Story Of Breaking The Silence And Exposing The Truth About Larry Nassar And USA Gymnastics
20. Adrienne Brodeur - Wild Game: My Mother, Her Lover, And Me (read by Julia Whelan, Adrienne Brodeur)


Audio-DVD format:
It can be used on DVD and DVD-Rom players, also on devices such as Playstation, Xbox or portable DVD players. In addition, the tracks can be taken to any mp3 player, such as portable mp3 player, tablets, smartphones, etc. through the computer.
- The tracks are handled in the same way that you would handle the songs through iTunes.
- The number of discs varies by each title, although generally it goes in a single disc.
 - The AudioDVD format is not the same as traditional CDs and does not work on CD players. Please be sure to use one of the players mentioned above.
- The format of the tracks is MP3; This is the extension of better handling and of more quality.
- Kbps vary by title.
- Audiobooks are read by professional narrators.
SHIPPING:
All audiobooks are sent through USPS First Class and will arrive at your hands between 7 and 10 days after your purchase (usually much sooner than later). A link will be sent so you can track your product online.
We ship worldwide through USPS.

RETURNS:
If the product presents any problem, we will send you another one immediately! Any disagreement will always be resolved. You will also have the PayPal purchase protection against any problem that occurs with your purchase.
Original case is not included with your purchase. Pictures Of Disc covers/cases in this listing are for illustrative purposes only.
View full details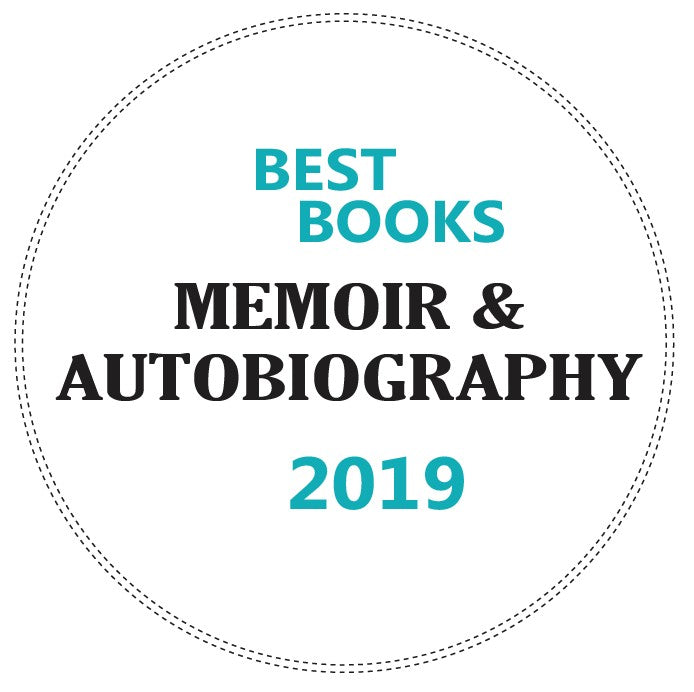 Let customers speak for us