THE BEST BOOKS 2019 ~ Best Young Adult Fiction
Genre:
CONTENT:
1. Rachael Lippincott, Mikki Daughtry, Tobias Iaconis - Five Feet Apart (read by Corey Brill, Joy Osmanski)
2. Angie Thomas - On The Come Up (read by Bahni Turpin)
3. Elizabeth Acevedo - With The Fire On High (read by Elizabeth Acevedo)
4. Karen M. McManus - Two Can Keep A Secret (read by Kirby Heyborne, Sophie Amoss)
5. Ruta Sepetys - The Fountains Of Silence (read by Ruta Sepetys, Maite Jauregui, Richard Ferrone, Neil Hellegers, Joshua Kane, Liza Kaplan, Oliver Wyman)
6. Christine Riccio - Again, But Better (read by Brittany Pressley)
7. Mason Deaver - I Wish You All The Best (read by M.W. Wilson)
8. Maureen Johnson - The Vanishing Stair (read by Kate Rudd)
9. Katharine McGee - American Royals (read by Brittany Pressley)
10. Sarah Dessen - The Rest Of The Story (read by Rebecca Soler)
11. Kerri Maniscalco - Capturing The Devil (read by Nicola Barber)
12. Samira Ahmed - Internment (read by Soneela Nankani)
13. Ashley Poston - The Princess And The Fangirl (read by Eileen Stevens, Caitlin Davies, Emily Lawrence)
14. David Yoon - Frankly In Love (read by Raymond J. Lee)
15. Jenn Bennett - Serious Moonlight (read by Devon Sorvari)
16. Justin A. Reynolds - Opposite Of Always (read by Nile Bullock)
17. Kim Liggett - The Grace Year (read by Emily Shaffir)
18. Julie Berry - Lovely War (read by Allan Corduner, Jayne Entwistle, Julie Berry)
19. S.K. Ali - Love From A To Z (read by Priya Ayyar, S.K. Ali, Tim Chiou)
20. Meredith Russo - Birthday (read by Dana Aliya Levinson)


Audio-DVD format:
It can be used on DVD and DVD-Rom players, also on devices such as Playstation, Xbox or portable DVD players. In addition, the tracks can be taken to any mp3 player, such as portable mp3 player, tablets, smartphones, etc. through the computer.
- The tracks are handled in the same way that you would handle the songs through iTunes.
- The number of discs varies by each title, although generally it goes in a single disc.
 - The AudioDVD format is not the same as traditional CDs and does not work on CD players. Please be sure to use one of the players mentioned above.
- The format of the tracks is MP3; This is the extension of better handling and of more quality.
- Kbps vary by title.
- Audiobooks are read by professional narrators.
SHIPPING:
All audiobooks are sent through USPS First Class and will arrive at your hands between 7 and 10 days after your purchase (usually much sooner than later). A link will be sent so you can track your product online.
We ship worldwide through USPS.

RETURNS:
If the product presents any problem, we will send you another one immediately! Any disagreement will always be resolved. You will also have the PayPal purchase protection against any problem that occurs with your purchase.
Original case is not included with your purchase. Pictures Of Disc covers/cases in this listing are for illustrative purposes only.
View full details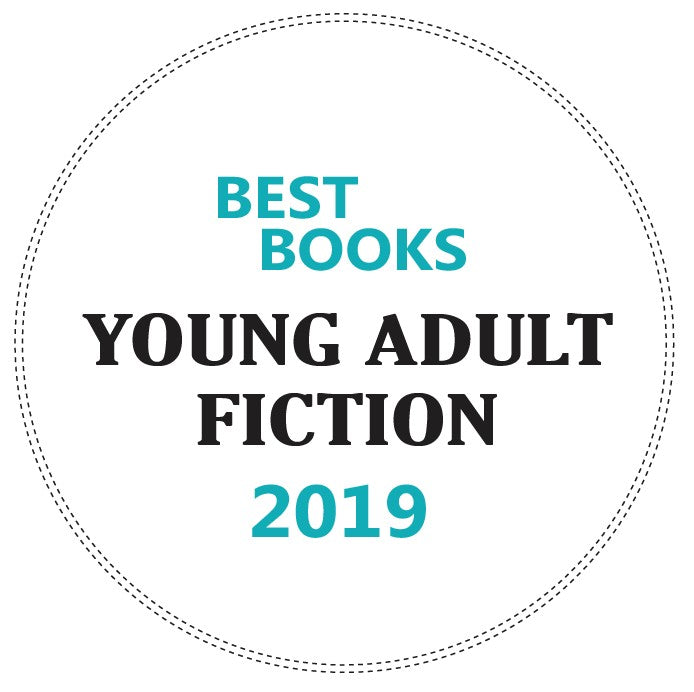 Let customers speak for us