THE BEST BOOKS 2018 ~ Best Romance
Genre:
CONTENT:
1. Helen Hoang - The Kiss Quotient (read by Carly Robins)
2. Colleen Hoover - All Your Perfects (read by Madeleine Maby)
3. J.R. Ward - The Thief (read by Jim Frangione)
4. E.L. James - Darker (read by Zachary Webber)
5. Laura Thalassa - Pestilence (read by Susannah Jones)
6. Mariana Zapata - From Lukov With Love (read by Callie Dalton, Teddy Hamilton)
7. Christina Lauren - Roomies (read by K.C. Sheridan)
8. Kristen Ashley - The Hookup (read by Lance Greenfield, Stella Bloom)
9. Lisa Kleypas - Hello Stranger (read by Mary Jane Wells)
10. Penelope Douglas - Birthday Girl (read by Andrew Eiden, Jennifer Mack)
11. Vi Keeland - Sex, Not Love (read by Sebastian York, Andi Arndt)
12. Alyssa Cole - A Princess In Theory (read by Karen Chilton)
13. Ella Frank - Robbie (read by Charlie David)
14. Sarah MacLean - Wicked And The Wallflower (read by Justine Eyre)
15. Christina Lauren - Josh And Hazel's Guide To Not Dating (read by Todd Haberkorn, Jayme Mattler)
16. Penny Reid - Dr. Strange Beard (read by Chris Brinkley, Chloe Miller)
17. K.A. Tucker - The Simple Wild (read by Rebekkah Ross)
18. Penny Reid - Marriage Of Inconvenience (read by Angela Dawe, Stephen Dexter)
19. Krista Ritchie - Alphas Like Us (read by Alexander Cendese, J.F. Harding)
Audio-DVD format:
It can be used on DVD and DVD-Rom players, also on devices such as Playstation, Xbox or portable DVD players. In addition, the tracks can be taken to any mp3 player, such as portable mp3 player, tablets, smartphones, etc. through the computer.
- The tracks are handled in the same way that you would handle the songs through iTunes.
- The number of discs varies by each title, although generally it goes in a single disc.
 - The AudioDVD format is not the same as traditional CDs and does not work on CD players. Please be sure to use one of the players mentioned above.
- The format of the tracks is MP3; This is the extension of better handling and of more quality.
- Kbps vary by title.
- Audiobooks are read by professional narrators.
SHIPPING:
All audiobooks are sent through USPS First Class and will arrive at your hands between 7 and 10 days after your purchase (usually much sooner than later). A link will be sent so you can track your product online.
We ship worldwide through USPS.

RETURNS:
If the product presents any problem, we will send you another one immediately! Any disagreement will always be resolved. You will also have the PayPal purchase protection against any problem that occurs with your purchase.
Original case is not included with your purchase. Pictures Of Disc covers/cases in this listing are for illustrative purposes only.
View full details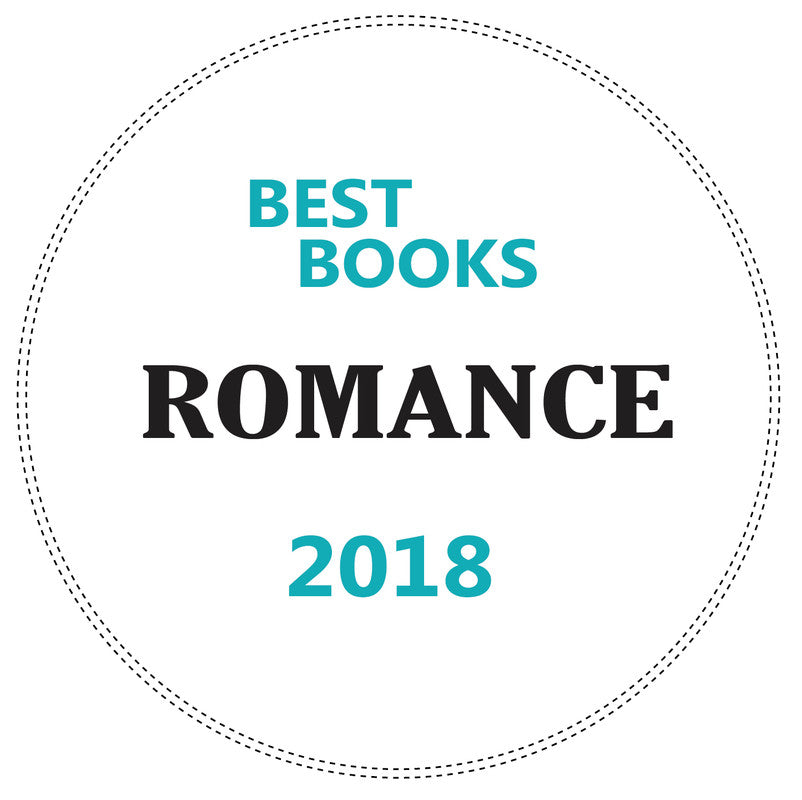 Let customers speak for us