THE BEST BOOKS 2018 ~ Best Humor
Genre:
CONTENT:
1. Tiffany Haddish - The Last Black Unicorn (read by Tiffany Haddish)
2. David Sedaris - Calypso (read by David Sedaris)
3. Megan Mullally, Nick Offerman - The Greatest Love Story Ever Told (read by Nick Offerman, Megan Mullally)
4. Busy Philipps - This Will Only Hurt A Little (read by Busy Philipps)
5. Andrew Shaffer - Hope Never Dies (read by Joe Barrett)
6. Retta - So Close To Being The Sh*t, Y'all Don't Even Know (read by Retta)
7. Phoebe Robinson - Everything's Trash, But It's Okay (read by Phoebe Robinson)
8. Jimmy O. Yang - How To American: An Immigrant's Guide To Disappointing Your Parents (read by Jimmy O. Yang)
9. D.L. Hughley, Doug Moe - How Not To Get Shot: And Other Advice From White People (read by D.L. Hughley)
10. Mike Reiss, Mathew Klickstein - Springfield Confidential: Jokes, Secrets, And Outright Lies From A Lifetime Writing For The Simpsons (read by Mike Reiss)
11. Nell Scovell - Just The Funny Parts: ... And A Few Hard Truths About Sneaking Into The Hollywood Boys' Club (read by Amy Hohn)
12. Sloane Crosley - Look Alive Out There (read by Sloane Crosley)
13. Tom Papa - Your Dad Stole My Rake: And Other Family Dilemmas (read by Tom Papa)
14. Erin Gibson - Feminasty: The Complicated Woman's Guide To Surviving The Patriarchy Without Drinking Herself To Death (read by Erin Gibson)
Audio-DVD format:
It can be used on DVD and DVD-Rom players, also on devices such as Playstation, Xbox or portable DVD players. In addition, the tracks can be taken to any mp3 player, such as portable mp3 player, tablets, smartphones, etc. through the computer.
- The tracks are handled in the same way that you would handle the songs through iTunes.
- The number of discs varies by each title, although generally it goes in a single disc.
 - The AudioDVD format is not the same as traditional CDs and does not work on CD players. Please be sure to use one of the players mentioned above.
- The format of the tracks is MP3; This is the extension of better handling and of more quality.
- Kbps vary by title.
- Audiobooks are read by professional narrators.
SHIPPING:
All audiobooks are sent through USPS First Class and will arrive at your hands between 7 and 10 days after your purchase (usually much sooner than later). A link will be sent so you can track your product online.
We ship worldwide through USPS.

RETURNS:
If the product presents any problem, we will send you another one immediately! Any disagreement will always be resolved. You will also have the PayPal purchase protection against any problem that occurs with your purchase.
Original case is not included with your purchase. Pictures Of Disc covers/cases in this listing are for illustrative purposes only.
View full details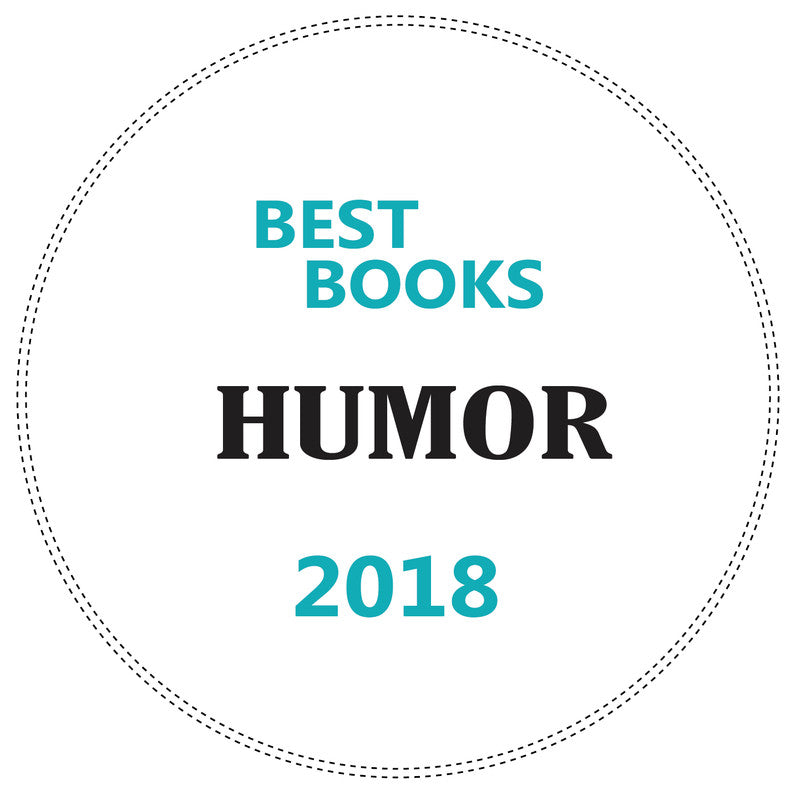 Let customers speak for us