THE BEST BOOKS 2020 ~ Science Fiction
Genre:
CONTENT:
1. Christopher Paolini - To Sleep In A Sea Of Stars (read by Jennifer Hale)
2. Tamsyn Muir - Harrow The Ninth (read by Moira Quirk)
3. Martha Wells - Network Effect (read by Kevin R. Free)
4. Micaiah Johnson - The Space Between Worlds (read by Nicole Lewis)
5. Hank Green - A Beautifully Foolish Endeavor (read by Kristen Sieh)
6. Lindsay Ellis - Axiom's End (read by Stephanie Willis, Oliver Thorn)
7. Ken Liu - The Hidden Girl And Other Stories (read by Michael Kramer, Ramon de Ocampo, Emily Woo Zeller, Nancy Wu, Cindy Kay)
8. Tochi Onyebuchi - Riot Baby (read by Tochi Onyebuchi)
9. Diane Cook - The New Wilderness (read by Stacey Glemboski)
10. Lawrence Wright - The End Of October (read by Mark Bramhall)
11. John Scalzi - The Last Emperox (read by Wil Wheaton)
12. William Gibson - Agency (read by Lorelei King)
13. Simon Jimenez - The Vanished Birds (read by Shayna Small)
14. M.R. Carey - The Book Of Koli (read by Theo Solomon)
15. Natalie Zina Walschots - Hench (read by Alex McKenna)
16. Carole Stivers - The Mother Code (read by Soneela Nankani)
17. David Wong - Zoey Punches The Future In The D*ick (read by Elizabeth Evans)
18. T.A. White - Age Of Deception (read by Natasha Soudek)
19. Linden A. Lewis - The First Sister (read by Emily Woo Zeller, Gary Tiedemann, Neo Cihi)
20. Mary Robinette Kowal - The Relentless Moon (read by Mary Robinette Kowal)


Audio-DVD format:
It can be used on DVD and DVD-Rom players, also on devices such as Playstation, Xbox or portable DVD players. In addition, the tracks can be taken to any mp3 player, such as portable mp3 player, tablets, smartphones, etc. through the computer.
- The tracks are handled in the same way that you would handle the songs through iTunes.
- The number of discs varies by each title, although generally it goes in a single disc.
 - The AudioDVD format is not the same as traditional CDs and does not work on CD players. Please be sure to use one of the players mentioned above.
- The format of the tracks is MP3; This is the extension of better handling and of more quality.
- Kbps vary by title.
- Audiobooks are read by professional narrators.
SHIPPING:
All audiobooks are sent through USPS First Class and will arrive at your hands between 7 and 10 days after your purchase (usually much sooner than later). A link will be sent so you can track your product online.
We ship worldwide through USPS.

RETURNS:
If the product presents any problem, we will send you another one immediately! Any disagreement will always be resolved. You will also have the PayPal purchase protection against any problem that occurs with your purchase.
Original case is not included with your purchase. Pictures Of Disc covers/cases in this listing are for illustrative purposes only.
View full details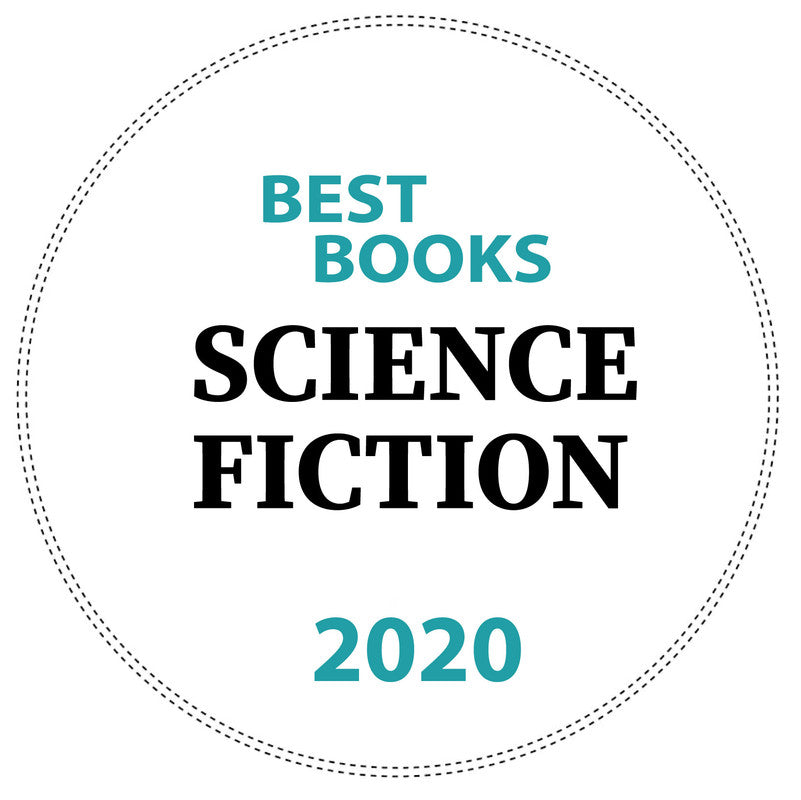 Best sf books
Not listened to them all yet but thanks for completing the order neville
Let customers speak for us