Louis L'Amour 105 MP3 AUDIOBOOK COLLECTION
Genre:
Louis L'Amour is the only novelist in history to receive both the Presidential Medal of Freedom and the Congressional Gold Medal. He published ninety novels; twenty-six short-story collections; two works of nonfiction; a memoir, Education of a Wandering Man; and a volume of poetry, Smoke From This Altar. There are more than 270 million copies of his books in print.
CONTENT:
1. A Cold Trail
2. A Gun For Kilkenny
3. A Job For A Ranger
4. A Man Called Trent
5. A Mule For Santa Fe
6. A Ranger Rides To Town
7. A Trail To The West
8. Audio Dramatizations
9. Big Medicine
10. Bill Carey Rides West
11. Bird Riders
12. Black Rock Coffin Makers
13. Blood and Thunder
14. Booty For A Badman
15. Bowdrie Passes Through
16. Bowdrie Rides A Coyote Trail
17. Case Closed No Prisoners
18. Collect From A Corpse
19. Comments On His Life
20. Dead End Drift
21. Dead Man's Trail
22. Desert Death Song
23. Down Sonora Way
24. Down The Pogonip Trail
25. Dutchmans Flat
26. Fork Your Own Broncs
27. Four Card Draw
28. Galloway
29. Get Out Of Town
30. Grub Line Rider
31. Hand Of Kuan-Yin
32. Hattan's Castle
33. His Brothers Dept
34. His Life And Trails
35. Home In The Valley
36. Horse Heaven
37. I Hate to Tell His Widow
38. Keep Travelin' Rider
39. Kiowa Trail
40. Law of the Desert Born
41. Lit A Shuck For Texas
42. Lonigan
43. Love and the Cactus Kid
44. Man Riding West
45. May There Be A Road
46. McNelly Knows a Ranger
47. McQueen Of The Tumbling K
48. Medicine Ground
49. Merrano of the Dry Country
50. Mistakes Can Kill You
51. Monument Rock
52. More Brains Than Bullets
53. Mustang Man
54. Nester And The Piute
55. No Man's Man
56. Off The Mangrove Coast
57. One for the Mojave Kid
58. One For The Pot
59. Outlaws of Poplar Creek
60. Rain on the Mountain Fork
61. Ride the River
62. Riders of the Dawn
63. Riding For The Brand
64. Sackett #1 - Sackett's Land
65. Sackett #2 - To The Far Blue Mountains
66. Sackett #3 - The Warrior's Path
67. Sackett #4 - Jubal Sackett
68. Sackett #5 - Ride The River
69. Sackett #6 - The Daybreakers
70. Sackett #7 - Sackett
71. Sackett #8 - Mojave Crossing
72. Sackett #9 - The Sackett Brand
73. Sackett #10 - The Lonely Men
74. Sackett #11 - Treasure Mountain
75. Sackett #12 - Lonely On The Mountain
76. Sackett #13 - Lando
77. Sackett #14 - The Sky-Liners
78. Sixth Shotgun
79. South Of Deadwood
80. Strawhouse Trail
81. Strong Shall Live
82. Survival
83. That Triggernometry Tenderfoot
84. The Collected Bowrie Dramatizations Volume 1
85. The Collected Bowrie Dramatizations Volume 2
86. The Killer From The Pecos
87. The Marshall of Sentinel
88. The Rider of Lost Creek
89. The Road to Casa Piedras
90. The Sixth Shotgun
91. The Trail to Peach Meadow Canyon
92. The Walking Drum
93. There's Always A Trail
94. Thicker Than Blood
95. Too Tough To Brand
96. Town No Guns Could Tame
97. Trail To The West
98. Trap Of Gold
99. Turkey Feather Riders
100. Unguarded Moment
101. Valley Of The Sun
102. War Party
103. West of the Tularosas
104. West-Dodge
105. Where Buzzards Fly
Audio-DVD format:
It can be used on DVD and DVD-Rom players, also on devices such as Playstation, Xbox or portable DVD players. In addition, the tracks can be taken to any mp3 player, such as portable mp3 player, tablets, smartphones, etc. through the computer.
- The tracks are handled in the same way that you would handle the songs through iTunes.
- The number of discs varies by each title, although generally it goes in a single disc.
 - The AudioDVD format is not the same as traditional CDs and does not work on CD players. Please be sure to use one of the players mentioned above.
- The format of the tracks is MP3; This is the extension of better handling and of more quality.
- Kbps vary by title.
- Audiobooks are read by professional narrators.
MP3-CD format:
This audio CD-MP3 works on your computer. It also works on CD and DVD players with mp3 capacity, including car stereos.
- The number of discs varies by each title. Each disc can contain one or several audiobooks.
- The mp3 tracks can be taken to different mp3 players or smartphones and iphone or ipad. Make sure your device is compatible with this technology before making your purchase.
- The format of the tracks is MP3; This is the extension of better handling and of more quality.
- Kbps vary by title.
- Audiobooks are read by professional narrators.
SHIPPING:
All audiobooks are sent through USPS First Class and will arrive at your hands between 7 and 10 days after your purchase (usually much sooner than later). A link will be sent so you can track your product online.
We ship worldwide through USPS.

RETURNS:
If the product presents any problem, we will send you another one immediately! Any disagreement will always be resolved. You will also have the PayPal purchase protection against any problem that occurs with your purchase.
Original case is not included with your purchase. Pictures Of Disc covers/cases in this listing are for illustrative purposes only.
View full details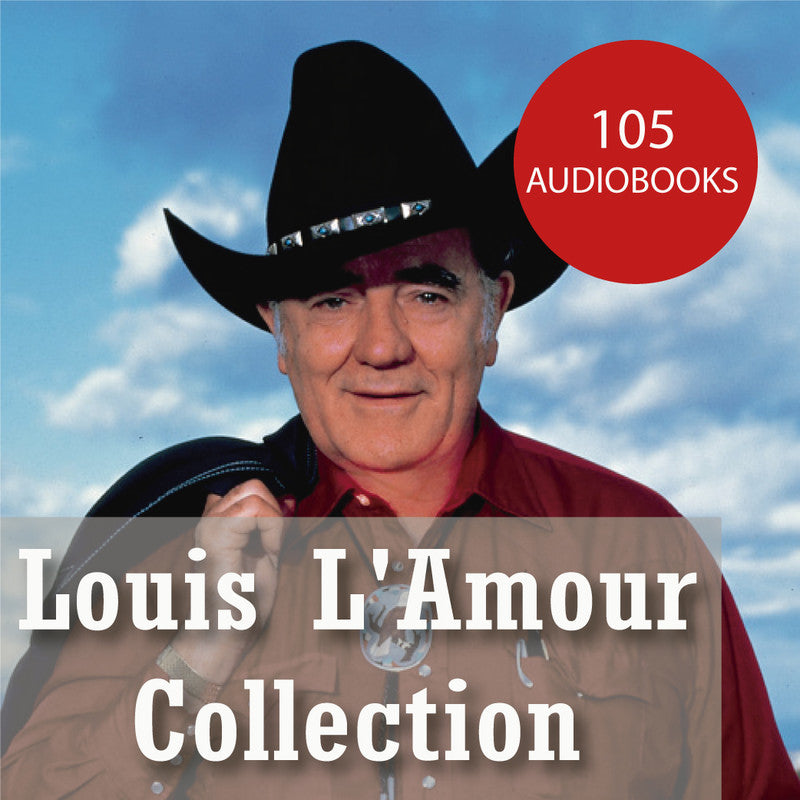 Let customers speak for us