THE BEST BOOKS 2021 ~ Best Horror
Genre:
CONTENT:
1. Grady Hendrix - The Final Girl Support Group (read by Adrienne King)
2. Stephen King - Later (read by Seth Numrich)
3. Catriona Ward - The Last House On Needless Street (read by Christopher Ragland)
4. S.T. Gibson - A Dowry Of Blood (read by Abby Craden)
5. Stephen Graham Jones - My Heart Is A Chainsaw (read by Cara Gee)
6. Chuck Wendig - The Book Of Accidents (read by Xe Sands, George Newbern)
7. Mona Awad - All's Well (read by Sophie Amoss)
8. Jennifer McMahon - The Drowning Kind (read by Joy Osmanski, Imani Jade Powers)
9. Lee Mandelo - Summer Sons (read by Will Damron)
10. Rachel Harrison - Cackle (read by Dylan Moore)
11. Catherynne M. Valente - Comfort Me With Apples (read by Karis Campbell)
12. Richard Chizmar - Chasing The Boogeyman (read by Chris Andrew Ciulla)
13. Jess Lourey - Bloodline (read by Whitney Dykhouse)
14. Christina Henry - Near The Bone (read by Lisa Flanagan)
15. Mark Edwards - The Hollows (read by Guy Mott)
16. Gus Moreno - This Thing Between Us (read by Robb Moreira)
17. LaTanya McQueen - When The Reckoning Comes (read by Kara Young)
18. Darcy Coates - The Whispering Dead (read by Suzanne Elise Freeman)
19. Ronald Malfi - Come With Me (read by Joe Hempel)
20. Scott Carson - Where They Wait (read by Robert Petkoff)
Audio-DVD format:
It can be used on DVD and DVD-Rom players, also on devices such as Playstation, Xbox or portable DVD players. In addition, the tracks can be taken to any mp3 player, such as portable mp3 player, tablets, smartphones, etc. through the computer.
- The tracks are handled in the same way that you would handle the songs through iTunes.
- The number of discs varies by each title, although generally it goes in a single disc.
 - The AudioDVD format is not the same as traditional CDs and does not work on CD players. Please be sure to use one of the players mentioned above.
- The format of the tracks is MP3; This is the extension of better handling and of more quality.
- Kbps vary by title.
- Audiobooks are read by professional narrators.
SHIPPING:
All audiobooks are sent through USPS First Class and will arrive at your hands between 7 and 10 days after your purchase (usually much sooner than later). A link will be sent so you can track your product online.
We ship worldwide through USPS.

RETURNS:
If the product presents any problem, we will send you another one immediately! Any disagreement will always be resolved. You will also have the PayPal purchase protection against any problem that occurs with your purchase.
Original case is not included with your purchase. Pictures Of Disc covers/cases in this listing are for illustrative purposes only.
View full details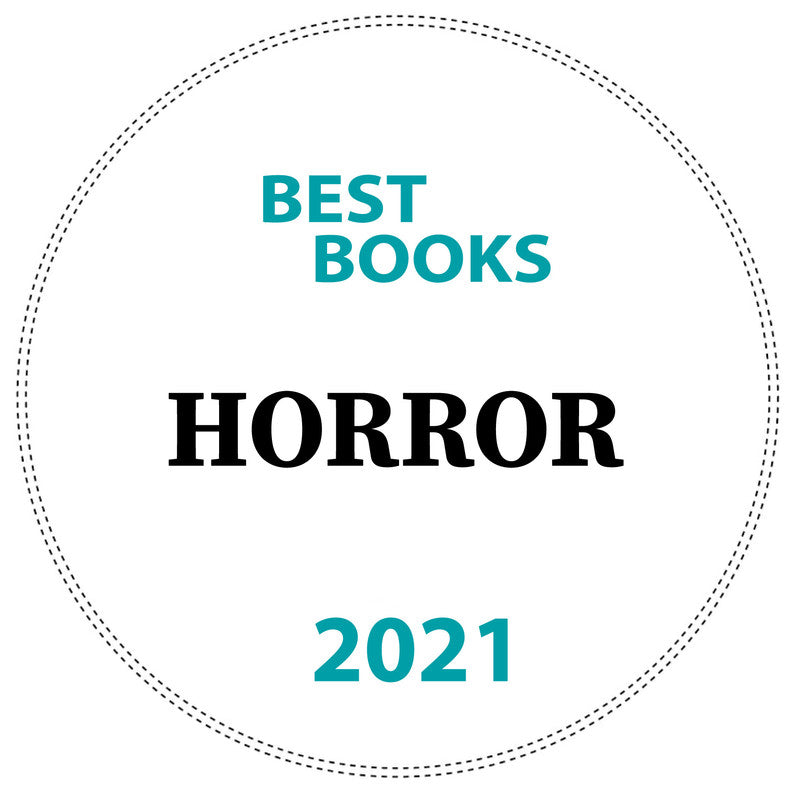 Let customers speak for us