THE BEST BOOKS 2021 ~ Best Memoir and Autobiography
Genre:
CONTENT:
1. Michelle Zauner - Crying In H Mart (read by Michelle Zauner)
2. Stanley Tucci - Taste: My Life Through Food (read by Stanley Tucci)
3. Ashley C. Ford - Somebody's Daughter (read by Ashley C. Ford)
4. Suleika Jaouad - Between Two Kingdoms: A Of A Life Interrupted (read by Suleika Jaouad)
5. Priyanka Chopra Jonas - Unfinished (read by Priyanka Chopra Jonas)
6. Chimamanda Ngozi Adichie - Notes On Grief (read by Chimamanda Ngozi Adichie)
7. Tarana Burke - Unbound: My Story Of Liberation And The Birth Of The Me Too Movement (read by Tarana Burke)
8. Cicely Tyson - Just As I Am (read by Viola Davis)
9. Brandi Carlile - Broken Horses (read by Brandi Carlile)
10. Andrew McCarthy - Brat: An '80s Story (read by Andrew McCarthy)
11. Qian Julie Wang - Beautiful Country (read by Qian Julie Wang)
12. John Paul Brammer - ¡Hola Papi!: How To Come Out In A Walmart Parking Lot And Other Life Lessons (read by John Paul Brammer)
13. Hunter Biden - Beautiful Things: A (read by Hunter Biden)
14. Laura Coleman - The Puma Years: A Of Love And Transformation In The Bolivian Jungle (read by Laura Coleman)
15. Alexi Pappas - Bravey (read by Alexi Pappas)
16. Kat Chow - Seeing Ghosts: A (read by Kat Chow)
17. Erin French - Finding Freedom: A Cook's Story; Remaking A Life From Scratch (read by Erin French)
18. Melissa Gould - Widowish (read by Rachel Botchan)
19. Nadia Owusu - Aftershocks (read by Nadia Owusu)
Audio-DVD format:
It can be used on DVD and DVD-Rom players, also on devices such as Playstation, Xbox or portable DVD players. In addition, the tracks can be taken to any mp3 player, such as portable mp3 player, tablets, smartphones, etc. through the computer.
- The tracks are handled in the same way that you would handle the songs through iTunes.
- The number of discs varies by each title, although generally it goes in a single disc.
 - The AudioDVD format is not the same as traditional CDs and does not work on CD players. Please be sure to use one of the players mentioned above.
- The format of the tracks is MP3; This is the extension of better handling and of more quality.
- Kbps vary by title.
- Audiobooks are read by professional narrators.
SHIPPING:
All audiobooks are sent through USPS First Class and will arrive at your hands between 7 and 10 days after your purchase (usually much sooner than later). A link will be sent so you can track your product online.
We ship worldwide through USPS.

RETURNS:
If the product presents any problem, we will send you another one immediately! Any disagreement will always be resolved. You will also have the PayPal purchase protection against any problem that occurs with your purchase.
Original case is not included with your purchase. Pictures Of Disc covers/cases in this listing are for illustrative purposes only.
View full details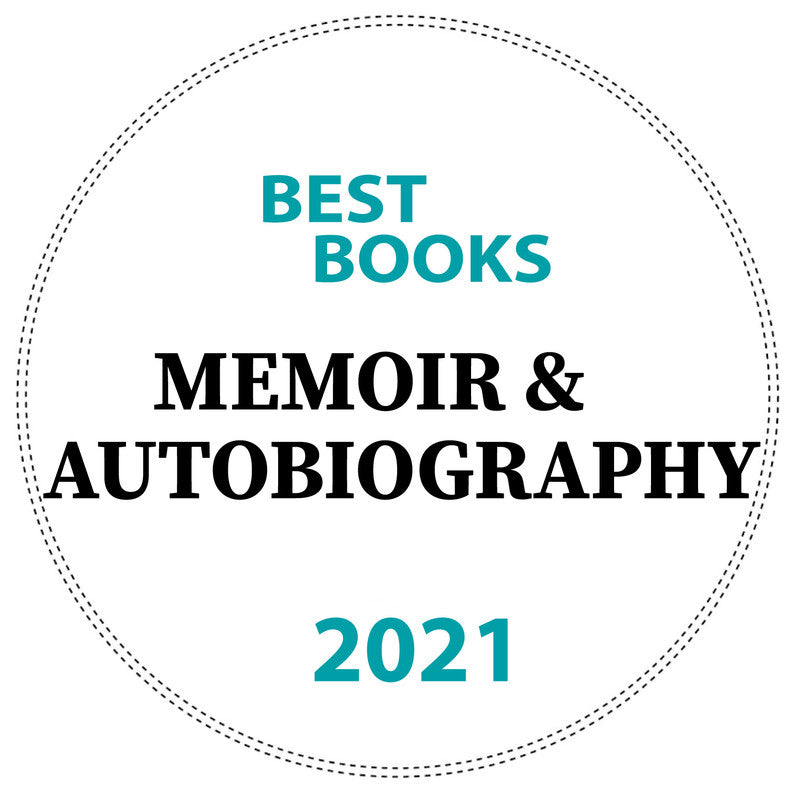 Let customers speak for us