THE BEST BOOKS 2021 ~ Best Nonfiction
Genre:
CONTENT:
1. John Green - The Anthropocene Reviewed: Essays On A Human-Centered Planet (read by John Green)
2. Matt Haig - The Comfort Book (read by Matt Haig)
3. Jane Goodall, Douglas Abrams - The Book Of Hope: A Survival Guide For Trying Times (read by Jane Goodall, Douglas Abrams)
4. Amanda Montell - Cultish: The Language Of Fanaticism (read by Ann Marie Gideon)
5. Bruce D. Perry - What Happened To You?: Conversations On Trauma, Resilience, And Healing (read by Oprah Winfrey, Bruce Perry)
6. Ijeoma Oluo - Mediocre: The Dangerous Legacy Of White Male America (read by Ijeoma Oluo)
7. Adam M. Grant - Think Again: The Power Of Knowing What You Don't Know (read by Adam M. Grant)
8. Mary Roach - Fuzz: When Nature Breaks The Law (read by Mary Roach)
9. Elon Green - Last Call: A True Story Of Love, Lust, And Murder In Queer New York (read by David Pittu)
10. Bill Gates - How To Avoid A Climate Disaster: The Solutions We Have And The Breakthroughs We Need (read by Wil Wheaton, Bill Gates)
11. Michael Pollan - This Is Your Mind On Plants (read by Michael Pollan)
12. Lisa Genova - Remember: The Science Of Memory And The Art Of Forgetting (read by Lisa Genova)
13. George Saunders - A Swim In A Pond In The Rain: In Which Four Russians Give A Master Class On Writing, Reading, And Life (read by B.D. Wong, Glenn Close, Nick Offerman, Phylicia Rashad, Keith David, George Saunders, Rainn Wilson, Renee Elise Goldsberry)
14. Michael Lewis - The Premonition: A Pandemic Story (read by Adenrele Ojo)
15. Heather McGhee - The Sum Of Us: What Racism Costs Everyone And How We Can Prosper Together (read by Heather McGhee)
16. Chanda Prescod-Weinstein - The Disordered Cosmos: A Journey Into Dark Matter, Spacetime, And Dreams Deferred (read by Joniece Abbott-Pratt)
17. Hanif Abdurraqib - A Little Devil In America: Notes In Praise Of Black Performance (read by J.D. Jackson)
18. Ethan Kross - Chatter: The Voice In Our Head, Why It Matters, And How To Harness It (read by Ethan Kross)
19. Lizzie Johnson - Paradise: One Town's Struggle To Survive An American Wildfire (read by Lizzie Johnson)
20. Elizabeth Kolbert - Under A White Sky: The Nature Of The Future (read by Rebecca Lowman)
Audio-DVD format:
It can be used on DVD and DVD-Rom players, also on devices such as Playstation, Xbox or portable DVD players. In addition, the tracks can be taken to any mp3 player, such as portable mp3 player, tablets, smartphones, etc. through the computer.
- The tracks are handled in the same way that you would handle the songs through iTunes.
- The number of discs varies by each title, although generally it goes in a single disc.
 - The AudioDVD format is not the same as traditional CDs and does not work on CD players. Please be sure to use one of the players mentioned above.
- The format of the tracks is MP3; This is the extension of better handling and of more quality.
- Kbps vary by title.
- Audiobooks are read by professional narrators.
SHIPPING:
All audiobooks are sent through USPS First Class and will arrive at your hands between 7 and 10 days after your purchase (usually much sooner than later). A link will be sent so you can track your product online.
We ship worldwide through USPS.

RETURNS:
If the product presents any problem, we will send you another one immediately! Any disagreement will always be resolved. You will also have the PayPal purchase protection against any problem that occurs with your purchase.
Original case is not included with your purchase. Pictures Of Disc covers/cases in this listing are for illustrative purposes only.
View full details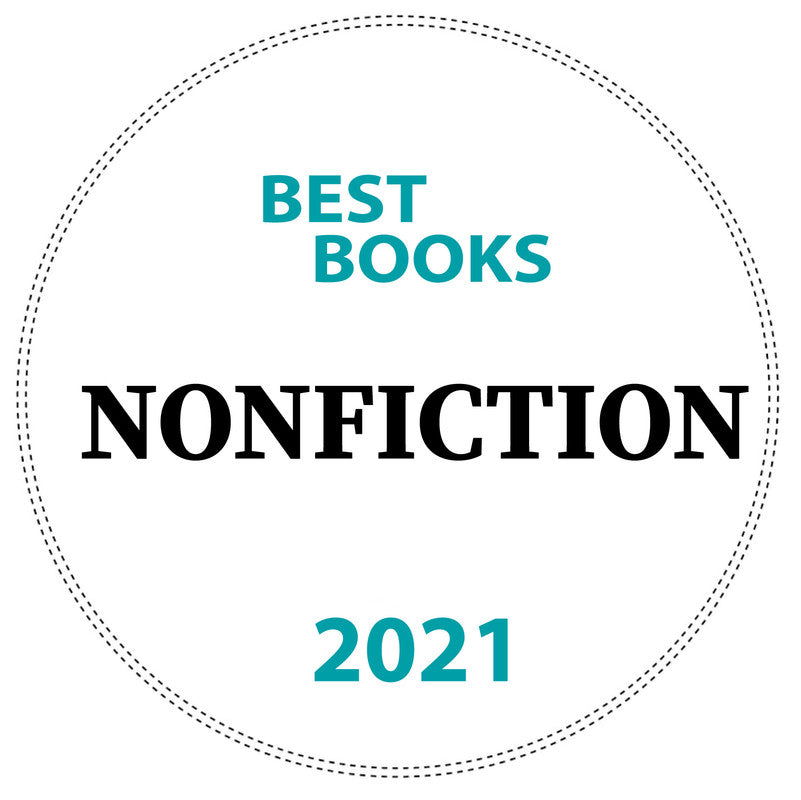 Let customers speak for us