THE BEST BOOKS 2021 ~ Best Romance
Genre:
CONTENT:
1. Emily Henry - People We Meet On Vacation (read by Julia Whelan)
2. Ali Hazelwood - The Love Hypothesis (read by Callie Dalton)
3. Casey McQuiston - One Last Stop (read by Natalie Naudus)
4. Elena Armas - The Spanish Love Deception (read by Scarlette Hayes)
5. Talia Hibbert - Act Your Age, Eve Brown (read by Ione Butler)
6. Erin Sterling - The Ex Hex (read by Caitlin Davies)
7. Katee Robert - Neon Gods (read by Alex Moorcock, Zara Hampton-Brown)
8. Tia Williams - Seven Days In June (read by Mela Lee)
9. Tessa Bailey - It Happened One Summer (read by Charlotte North)
10. Christina Lauren - The Soulmate Equation (read by Patti Murin)
11. Helen Hoang - The Heart Principle (read by Brian Nishii, Natalie Naudus)
12. Beth O'Leary - The Road Trip (read by Josh Dylan, Eleanor Tomlinson)
13. Alison Cochrun - The Charm Offensive (read by Vikas Adam, Graham Halstead, Cassandra Campbell)
14. Abby Jimenez - Life's Too Short (read by Christine Lakin, Zachary Webber)
15. Sally Thorne - Second First Impressions (read by Jennifer Jill Araya)
16. Rachel Lynn Solomon - The Ex Talk (read by Emily Ellet)
17. Jasmine Guillory - While We Were Dating (read by Janina Edwards)
18. Sara Desai - The Dating Plan (read by Soneela Nankani)
19. Angie Hockman - Shipped (read by Ines del Castillo)
20. Denise Williams - How To Fail At Flirting (read by January LaVoy)
Audio-DVD format:
It can be used on DVD and DVD-Rom players, also on devices such as Playstation, Xbox or portable DVD players. In addition, the tracks can be taken to any mp3 player, such as portable mp3 player, tablets, smartphones, etc. through the computer.
- The tracks are handled in the same way that you would handle the songs through iTunes.
- The number of discs varies by each title, although generally it goes in a single disc.
 - The AudioDVD format is not the same as traditional CDs and does not work on CD players. Please be sure to use one of the players mentioned above.
- The format of the tracks is MP3; This is the extension of better handling and of more quality.
- Kbps vary by title.
- Audiobooks are read by professional narrators.
SHIPPING:
All audiobooks are sent through USPS First Class and will arrive at your hands between 7 and 10 days after your purchase (usually much sooner than later). A link will be sent so you can track your product online.
We ship worldwide through USPS.

RETURNS:
If the product presents any problem, we will send you another one immediately! Any disagreement will always be resolved. You will also have the PayPal purchase protection against any problem that occurs with your purchase.
Original case is not included with your purchase. Pictures Of Disc covers/cases in this listing are for illustrative purposes only.
View full details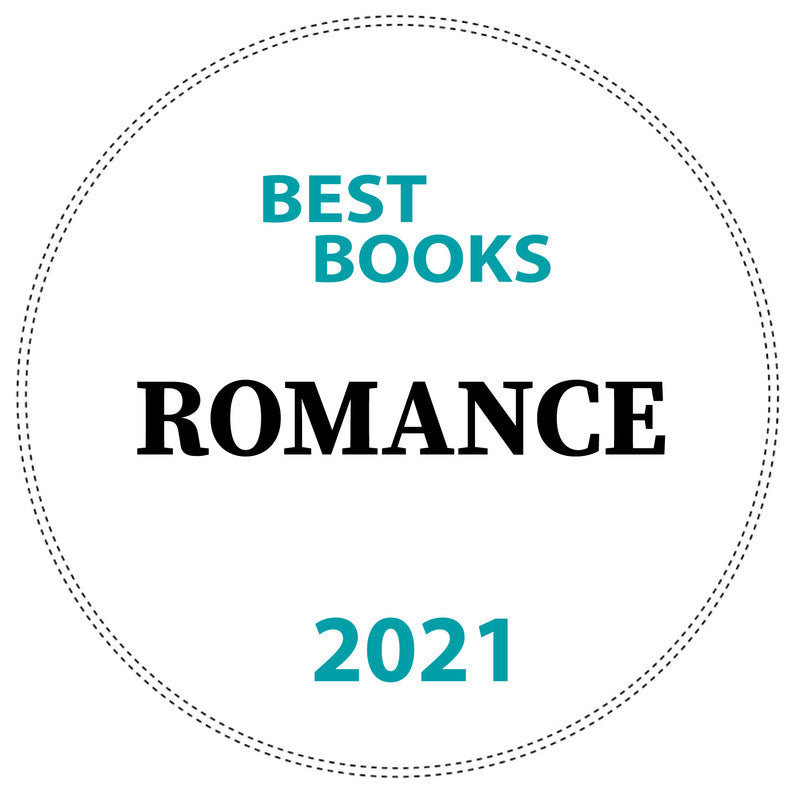 Let customers speak for us