THE BEST BOOKS 2021 ~ Best Science Fiction
Genre:
CONTENT:
1. Andy Weir - Project Hail Mary (read by Ray Porter)
2. Kazuo Ishiguro - Klara And The Sun (read by Sura Sui)
3. Charles Soule - Light Of The Jedi (read by Marc Thompson)
4. Sarah Gailey - The Echo Wife (read by Xe Sands)
5. Martha Wells - Fugitive Telemetry (read by Kevin R. Free)
6. Everina Maxwell - Winter's Orbit (read by Raphael Corkhill)
7. Christina Sweeney-Baird - The End Of Men (read by William Hope, Penelope Rawlins, Aysha Kala, Cathleen McCarron, Debra Michaels, Denica Fairman, Julia Locascio, Sasha Alexis, Robert Bradley, Sara Lynam, Rebecca Perfect)
8. Nnedi Okorafor - Remote Control (read by Adjoa Andoh)
9. Ryka Aoki - Light From Uncommon Stars (read by Cindy Kay)
10. Becky Chambers - A Psalm For The Wild-Built (read by Emmett Grosland)
11. Terry Miles - Rabbits (read by Christine Lakin)
12. Arkady Martine - A Desolation Called Peace (read by Amy Landon)
13. Sara Flannery Murphy - Girl One (read by Jesse Vilinsky)
14. Adrian Tchaikovsky - Shards Of Earth (read by Sophie Aldred)
15. Matthew FitzSimmons - Constance (read by January LaVoy)
16. J.S. Dewes - The Last Watch (read by Andrew Eiden, Nicol Zanzarella)
17. Neal Stephenson - Termination Shock (read by Edoardo Ballerini)
18. Matt Bell - Appleseed (read by Mark Bramhall)
19. Nicole Kornher-Stace - Firebreak (read by Carlotta Brentan)
20. S.B. Divya - Machinehood (read by Ines del Castillo, Deepti Gupti)
Audio-DVD format:
It can be used on DVD and DVD-Rom players, also on devices such as Playstation, Xbox or portable DVD players. In addition, the tracks can be taken to any mp3 player, such as portable mp3 player, tablets, smartphones, etc. through the computer.
- The tracks are handled in the same way that you would handle the songs through iTunes.
- The number of discs varies by each title, although generally it goes in a single disc.
 - The AudioDVD format is not the same as traditional CDs and does not work on CD players. Please be sure to use one of the players mentioned above.
- The format of the tracks is MP3; This is the extension of better handling and of more quality.
- Kbps vary by title.
- Audiobooks are read by professional narrators.
SHIPPING:
All audiobooks are sent through USPS First Class and will arrive at your hands between 7 and 10 days after your purchase (usually much sooner than later). A link will be sent so you can track your product online.
We ship worldwide through USPS.

RETURNS:
If the product presents any problem, we will send you another one immediately! Any disagreement will always be resolved. You will also have the PayPal purchase protection against any problem that occurs with your purchase.
Original case is not included with your purchase. Pictures Of Disc covers/cases in this listing are for illustrative purposes only.
View full details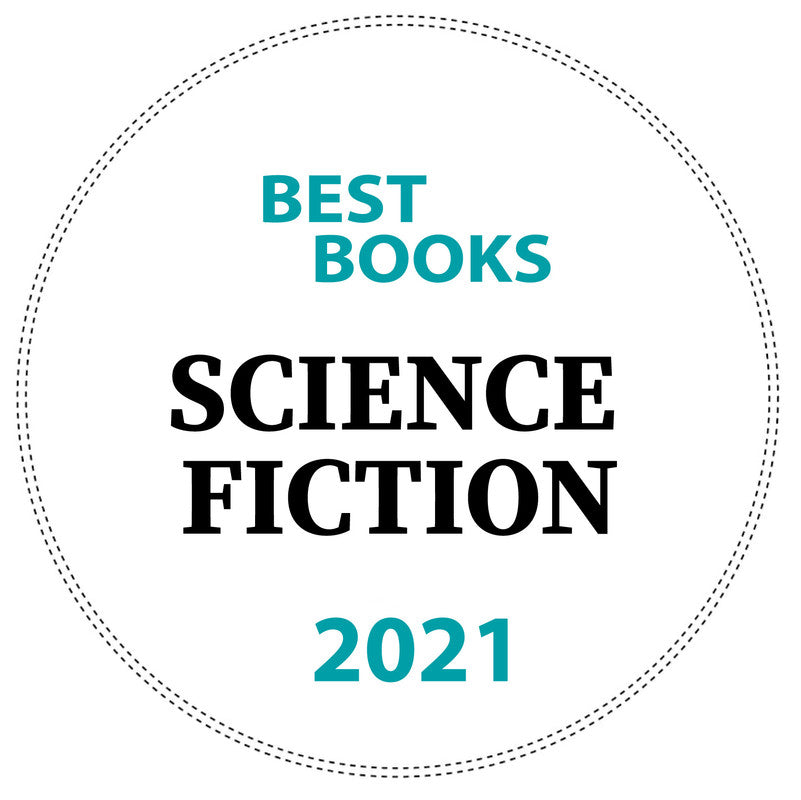 Let customers speak for us