THE BEST BOOKS 2022 ~ Best Nonfiction
Genre:
CONTENT:
1. Brene Brown - Atlas Of The Heart: Mapping Meaningful Connection And The Language Of Human Experience (read by Brene Brown)
2. Paul Holes, Robin Gaby Fisher - Unmasked: My Life Solving America's Cold Cases (read by Paul Holes)
3. Julie Smith - Why Has Nobody Told Me This Before? (read by Julie Smith)
4. Randall Munroe - What If? 2: Additional Serious Scientific Answers To Absurd Hypothetical Questions (read by Wil Wheaton)
5. Ann Patchett - These Precious Days: Essays (read by Ann Patchett)
6. Hayley Campbell - All The Living And The Dead: From Embalmers To Executioners, An Exploration Of The People Who Have Made Death Their Life's Work (read by Hayley Campbell)
7. Gabor Mate, Daniel Mate - The Myth Of Normal: Trauma, Illness, And Healing In A Toxic Culture (read by Gabor Mate)
8. Michael Schur - How To Be Perfect: The Correct Answer To Every Moral Question (read by Kristen Bell, Ted Danson, William Jackson Harper, D'Arcy Carden, Michael Schur, Manny Jacinto, Marc Evan Jackson, Jameela Jamil, Todd May)
9. Ed Yong - An Immense World (read by Ed Yong)
10. Susan Cain - Bittersweet: How Sorrow And Longing Make Us Whole (read by Susan Cain)
11. Will Guidara - Unreasonable Hospitality The Remarkable Power of Giving People More than They Expect (read by: Will Guidara)
12. Neil deGrasse Tyson - Starry Messenger: Cosmic Perspectives On Civilization (read by Neil deGrasse Tyson)
13. Patrick Radden Keefe - Rogues: True Stories Of Grifters, Killers, Rebels And Crooks (read by Patrick Radden Keefe)
14. Siddhartha Mukherjee - The Song Of The Cell: An Exploration Of Medicine And The New Human (read by Dennis Boutsikaris)
15. Daniel H. Pink - The Power Of Regret: How Looking Backward Moves Us Forward (read by Hillary Huber, Fred Sanders, Nancy Wu, Neil Shah, Daniel H. Pink, Alejandro Ruiz, Gisela Chipe, Jade Wheeler, Edward Hong, Sarah Palmero)
16. Temple Grandin - Visual Thinking: The Hidden Gifts Of People Who Think In Pictures, Patterns, And Abstractions (read by Andrea Gallo, Temple Grandin)
17. Johann Hari - Stolen Focus: Why You Can't Pay Attention - And How To Think Deeply Again (read by Johann Hari)
18. Imani Perry - South To America: A Journey Below The Mason Dixon To Understand The Soul Of A Nation
19. Neil Bradbury - A Taste For Poison: Eleven Deadly Molecules And The Killers Who Used Them (read by Derek Perkins)
20. Tiago Forte - Building A Second Brain: A Proven Method To Organize Your Digital Life And Unlock Your Creative Potential (read by Andre Santana, Tiago Forte)

Audio-DVD format:
It can be used on DVD and DVD-Rom players, also on devices such as Playstation, Xbox or portable DVD players. In addition, the tracks can be taken to any mp3 player, such as portable mp3 player, tablets, smartphones, etc. through the computer.
- The tracks are handled in the same way that you would handle the songs through iTunes.
- The number of discs varies by each title, although generally it goes in a single disc.
 - The AudioDVD format is not the same as traditional CDs and does not work on CD players. Please be sure to use one of the players mentioned above.
- The format of the tracks is MP3; This is the extension of better handling and of more quality.
- Kbps vary by title.
- Audiobooks are read by professional narrators.
MP3-CD format:
This audio CD-MP3 works on your computer. It also works on CD and DVD players with mp3 capacity, including car stereos.
- The number of discs varies by each title. Each disc can contain one or several audiobooks.
- The mp3 tracks can be taken to different mp3 players or smartphones and iphone or ipad. Make sure your device is compatible with this technology before making your purchase.
- The format of the tracks is MP3; This is the extension of better handling and of more quality.
- Kbps vary by title.
- Audiobooks are read by professional narrators.
SHIPPING:
All audiobooks are sent through USPS First Class and will arrive at your hands between 7 and 10 days after your purchase (usually much sooner than later). A link will be sent so you can track your product online.
We ship worldwide through USPS.

RETURNS:
If the product presents any problem, we will send you another one immediately! Any disagreement will always be resolved. You will also have the PayPal purchase protection against any problem that occurs with your purchase.
Original case is not included with your purchase. Pictures Of Disc covers/cases in this listing are for illustrative purposes only.
View full details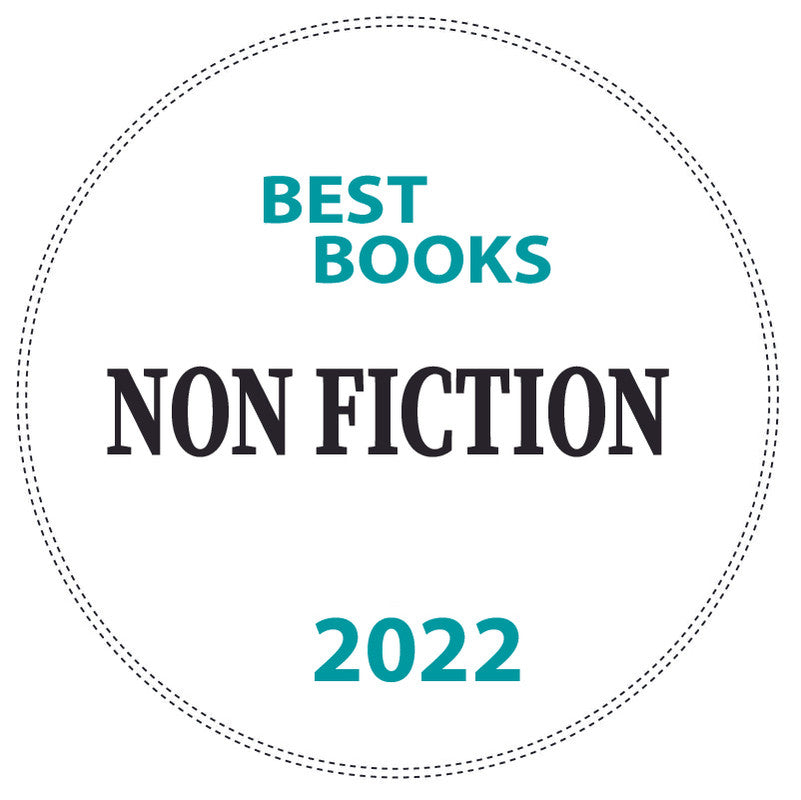 Let customers speak for us