Chuck Colson ~ 4 MP3 AUDIOBOOK COLLECTION
Genre:
Chuck ColsonAlmost 40 years ago, Charles W. Colson was not thinking about reaching out to prison inmates or reforming the U.S. penal system. In fact, this aide to President Richard Nixon was incapable of humanitarian thought, according to the media of the mid-1970s. Colson was known as the White House hatchet man, a man feared by even the most powerful politicos during his four years of service to Nixon. When news of Colson's conversion to Christianity leaked to the press in 1973, The Boston Globe reported, If Mr. Colson can repent of his sins, there just has to be hope for everybody. In 1974 Colson entered a plea of guilty to Watergate-related charges; although not implicated in the Watergate burglary, he voluntarily pleaded guilty to obstruction of justice in the Daniel Ellsberg Case. He entered Alabama's Maxwell Prison in 1974 as a new Christian and as the first member of the Nixon administration to be incarcerated for Watergate-related charges. He served seven months of a one- to three-year sentence. Today Colson is focused full time on developing other Christian leaders who can influence the culture and their communities through their faith. The capstone of this effort is The Chuck Colson Center for Christian Worldview, an online research and training center launched in 2009 for the promotion of Christian worldview teaching. In addition to a vast library of worldview materials, the Colson Center provides online courses and serves as a catalyst for a growing movement of Christian organizations dedicated to impacting the culture. The Colson Center website also hosts Colson's popular weekly Two-Minute Warning video commentary aimed at engaging a younger generation with a biblical perspective on cultural issues. In 2009, Colson was a principal writer of the Manhattan Declaration, which calls on Christians to defend the sanctity of human life, traditional marriage and religious freedom. Nearly half a million people have signed the Manhattan Declaration. Collaborating with other Christian ministries, BreakPoint aims to launch other ecumenical grassroots movements around moral and ethical issues of great concern.
CONTENT:
1. Born Again: What Really Happened to the White House Hatchet Man (read by Jon Gauger)
2. The Good Life (read by Todd McLaren)
3. Being the Body: A New Call for the Church to Be Light in the Darkness (read by Greg Wheatley)
4. The Sky Is Not Falling: Living Fearlessly in These Turbulent Times (read by Alan Sklar)

Audio-DVD format:
It can be used on DVD and DVD-Rom players, also on devices such as Playstation, Xbox or portable DVD players. In addition, the tracks can be taken to any mp3 player, such as portable mp3 player, tablets, smartphones, etc. through the computer.
- The tracks are handled in the same way that you would handle the songs through iTunes.
- The number of discs varies by each title, although generally it goes in a single disc.
 - The AudioDVD format is not the same as traditional CDs and does not work on CD players. Please be sure to use one of the players mentioned above.
- The format of the tracks is MP3; This is the extension of better handling and of more quality.
- Kbps vary by title.
- Audiobooks are read by professional narrators.
MP3-CD format:
This audio CD-MP3 works on your computer. It also works on CD and DVD players with mp3 capacity, including car stereos.
- The number of discs varies by each title. Each disc can contain one or several audiobooks.
- The mp3 tracks can be taken to different mp3 players or smartphones and iphone or ipad. Make sure your device is compatible with this technology before making your purchase.
- The format of the tracks is MP3; This is the extension of better handling and of more quality.
- Kbps vary by title.
- Audiobooks are read by professional narrators.
SHIPPING:
All audiobooks are sent through USPS First Class and will arrive at your hands between 7 and 10 days after your purchase (usually much sooner than later). A link will be sent so you can track your product online.
We ship worldwide through USPS.

RETURNS:
If the product presents any problem, we will send you another one immediately! Any disagreement will always be resolved. You will also have the PayPal purchase protection against any problem that occurs with your purchase.
Original case is not included with your purchase. Pictures Of Disc covers/cases in this listing are for illustrative purposes only.
View full details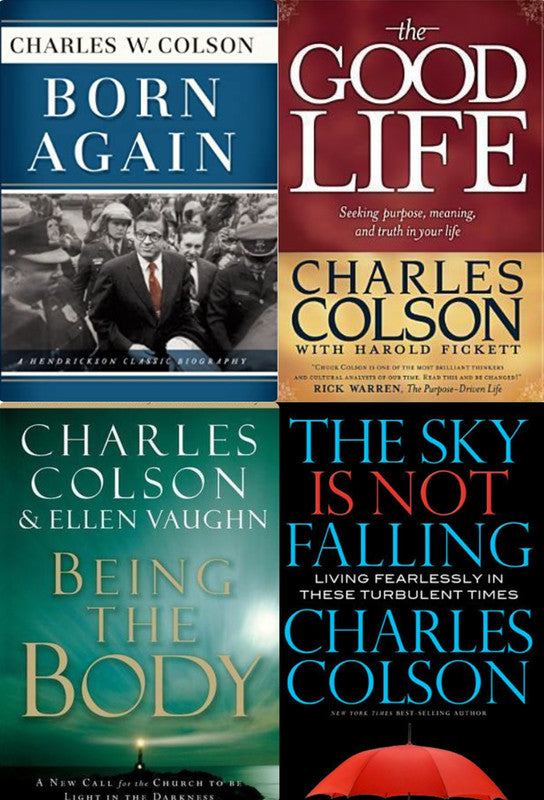 Let customers speak for us