Imperial Radch Series & more by Ann Leckie ~ 5 MP3 AUDIOBOOK COLLECTION
Genre:
Ann Leckie (born 1966) is an American author and editor of science fiction and fantasy. She is known principally for her 2013 debut novel Ancillary Justice, which won the 2014 Hugo Award for Best Novel as well as the Nebula Award, the Arthur C. Clarke Award, and the BSFA Award. Having grown up as a science fiction fan in St. Louis, Missouri, Leckie's attempts in her youth to get her science fiction works published were unsuccessful. One of her few publications from that time was an unattributed bodice-ripper in True Confessions. After giving birth to her children in 1996 and 2000, boredom as a stay-at-home mother motivated her to sketch a first draft of what would become Ancillary Justice for National Novel Writing Month 2002. In 2005, Leckie attended the Clarion West Writers Workshop, studying under Octavia Butler. After that, she wrote Ancillary Justice over a period of six years; it was picked up by Orbit in 2012. Leckie has published numerous short stories, including in Subterranean Magazine, Strange Horizons and Realms of Fantasy. Her short stories have been selected for inclusion in year's best collections, such as The Year's Best Science Fiction & Fantasy, edited by Rich Horton. She edited the science fiction and fantasy online magazine Giganotosaurus from 2010 to 2013. She is an assistant editor of the PodCastle podcast. She served as vice president of the Science Fiction and Fantasy Writers of America in 2012-2013. Leckie's debut novel Ancillary Justice, the first book of the ""Imperial Radch"" space opera trilogy, was published to critical acclaim in October 2013, and obtained all principal English-language science fiction awards. It follows Breq, the sole survivor of a starship destroyed by treachery, and the vessel of that ship's artificial consciousness, as she attempts to revenge herself on the ruler of her civilization. The sequel, Ancillary Sword, was published in October 2014, and the conclusion, Ancillary Mercy, is forthcoming at a later date.
CONTENT:
Imperial Radch Series
1. Ancillary Justice (read by Adjoa Andoh)
2. Ancillary Sword (read by Adjoa Andoh)
3. Ancillary Mercy (read by Adjoa Andoh)

Non-Series
4. The Raven Tower (read by Adjoa Andoh)
5. Provenance (read by Adjoa Andoh)

Audio-DVD format:
It can be used on DVD and DVD-Rom players, also on devices such as Playstation, Xbox or portable DVD players. In addition, the tracks can be taken to any mp3 player, such as portable mp3 player, tablets, smartphones, etc. through the computer.
- The tracks are handled in the same way that you would handle the songs through iTunes.
- The number of discs varies by each title, although generally it goes in a single disc.
 - The AudioDVD format is not the same as traditional CDs and does not work on CD players. Please be sure to use one of the players mentioned above.
- The format of the tracks is MP3; This is the extension of better handling and of more quality.
- Kbps vary by title.
- Audiobooks are read by professional narrators.
MP3-CD format:
This audio CD-MP3 works on your computer. It also works on CD and DVD players with mp3 capacity, including car stereos.
- The number of discs varies by each title. Each disc can contain one or several audiobooks.
- The mp3 tracks can be taken to different mp3 players or smartphones and iphone or ipad. Make sure your device is compatible with this technology before making your purchase.
- The format of the tracks is MP3; This is the extension of better handling and of more quality.
- Kbps vary by title.
- Audiobooks are read by professional narrators.
SHIPPING:
All audiobooks are sent through USPS First Class and will arrive at your hands between 7 and 10 days after your purchase (usually much sooner than later). A link will be sent so you can track your product online.
We ship worldwide through USPS.

RETURNS:
If the product presents any problem, we will send you another one immediately! Any disagreement will always be resolved. You will also have the PayPal purchase protection against any problem that occurs with your purchase.
Original case is not included with your purchase. Pictures Of Disc covers/cases in this listing are for illustrative purposes only.
View full details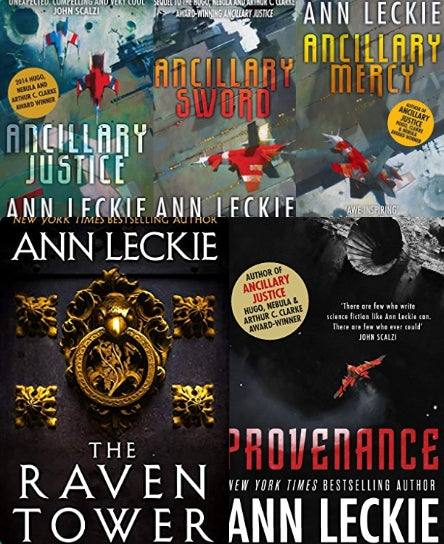 Let customers speak for us