Cannery Row Series & more by John Steinbeck ~ 24 AUDIOBOOK COLLECTION
Genre:
John Steinbeck, in full John Ernst Steinbeck, (born February 27, 1902, Salinas, California, U.S.—died December 20, 1968, New York, New York), American novelist, best known for The Grapes of Wrath (1939), which summed up the bitterness of the Great Depression decade and aroused widespread sympathy for the plight of migratory farmworkers. He received the Nobel Prize for Literature for 1962. Steinbeck attended Stanford University, Stanford, California, intermittently between 1920 and 1926 but did not take a degree. Before his books attained success, he spent considerable time supporting himself as a manual labourer while writing, and his experiences lent authenticity to his depictions of the lives of the workers in his stories. He spent much of his life in Monterey county, California, which later was the setting of some of his fiction. Steinbeck's first novel, Cup of Gold (1929), was followed by The Pastures of Heaven (1932) and To a God Unknown (1933), none of which were successful. He first achieved popularity with Tortilla Flat (1935), an affectionately told story of Mexican Americans. The mood of gentle humour turned to one of unrelenting grimness in his next novel, In Dubious Battle (1936), a classic account of a strike by agricultural labourers and a pair of Marxist labour organizers who engineer it. The novella Of Mice and Men (1937), which also appeared in play and film versions, is a tragic story about the strange, complex bond between two migrant labourers. The Grapes of Wrath won a Pulitzer Prize and a National Book Award and was made into a notable film in 1940. The novel is about the migration of a dispossessed family from the Oklahoma Dust Bowl to California and describes their subsequent exploitation by a ruthless system of agricultural economics..
CONTENT:
Cannery Row Series
1.Cannery Row (read by Jerry Farden)
2.Sweet Thursday (read by Jerry Farden)

Non-Series
3.Once There Was A War (read by Lloyd James)
4.Bombs Away (read by Scott Aiello)
5.The Pastures Of Heaven (read by Sean Runnette)
6.America And Americans And Selected Nonfiction (read by Henry Strozier)
7.A Russian Journal (read by Richard Poe)
8.The Winter Of Our Discontent (read by David Aaron Baker)
9.Burning Bright (read by Richard Poe)
10.The Red Pony (read by Frank Muller)
11.Of Mice And Men (read by Mark Hammer)
12.The Grapes Of Wrath (read by Dylan Baker)
13.East Of Eden (read by Richard Poe)
14.The Pearl (read by Frank Muller)
15.Travels With Charley (read by Ron McLarty)
16.Tortilla Flat (read by John McDonough)
17.The Moon Is Down (read by George Gwidell)
18.In Dubious Battle (read by Tom Stechschulte)
19.The Wayward Bus (read by Richard Poe)
20.The Acts Of King Arthur And His Noble Knights (read by Robert Fass)
21.The Log From The Sea Of Cortez (read by Joe Barrett)
22.The Long Valley (read by Holter Graham)
23.Cup Of Gold (read by Patrick Horgan)
24.The Columbia Literary Series (read by John Steinbeck)

Audio-DVD format:
It can be used on DVD and DVD-Rom players, also on devices such as Playstation, Xbox or portable DVD players. In addition, the tracks can be taken to any mp3 player, such as portable mp3 player, tablets, smartphones, etc. through the computer.
- The tracks are handled in the same way that you would handle the songs through iTunes.
- The number of discs varies by each title, although generally it goes in a single disc.
 - The AudioDVD format is not the same as traditional CDs and does not work on CD players. Please be sure to use one of the players mentioned above.
- The format of the tracks is MP3; This is the extension of better handling and of more quality.
- Kbps vary by title.
- Audiobooks are read by professional narrators.
MP3-CD format:
This audio CD-MP3 works on your computer. It also works on CD and DVD players with mp3 capacity, including car stereos.
- The number of discs varies by each title. Each disc can contain one or several audiobooks.
- The mp3 tracks can be taken to different mp3 players or smartphones and iphone or ipad. Make sure your device is compatible with this technology before making your purchase.
- The format of the tracks is MP3; This is the extension of better handling and of more quality.
- Kbps vary by title.
- Audiobooks are read by professional narrators.
SHIPPING:
All audiobooks are sent through USPS First Class and will arrive at your hands between 7 and 10 days after your purchase (usually much sooner than later). A link will be sent so you can track your product online.
We ship worldwide through USPS.

RETURNS:
If the product presents any problem, we will send you another one immediately! Any disagreement will always be resolved. You will also have the PayPal purchase protection against any problem that occurs with your purchase.
Original case is not included with your purchase. Pictures Of Disc covers/cases in this listing are for illustrative purposes only.
View full details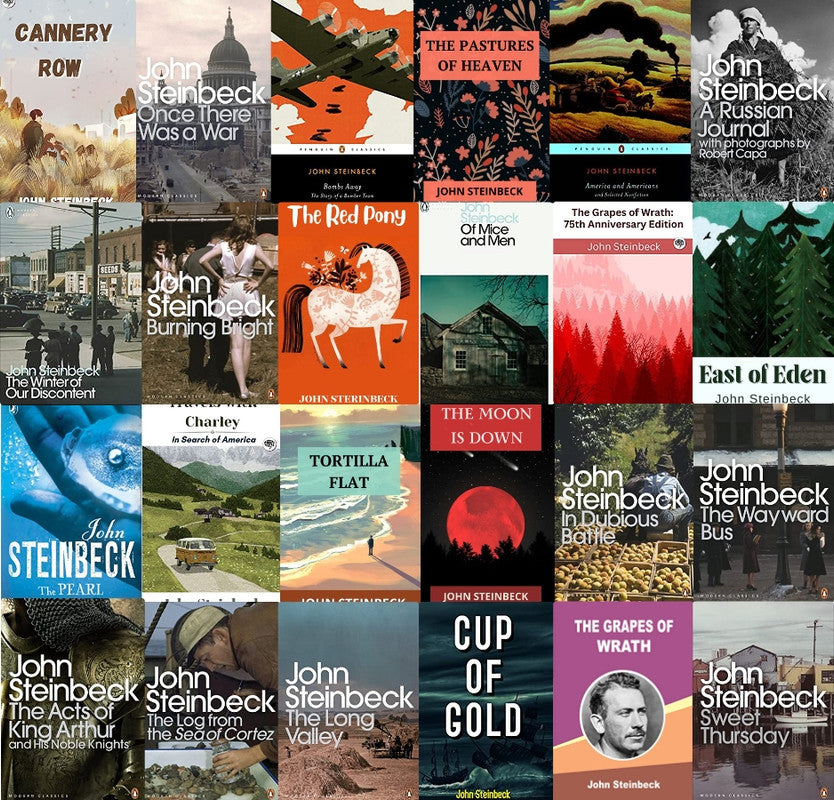 Let customers speak for us