Jane Austen Mysteries by Stephanie Barron ~ 14 AUDIOBOOK COLLECTION
Genre:
Stephanie Barron was born Francine Stephanie Barron in Binghamton, NY in 1963, the last of six girls. Her father was a retired general in the Air Force, her mother a beautiful woman who loved to dance. The family spent their summers on Cape Cod, where two of the Barron girls now live with their families; Francine's passion for Nantucket and the New England shoreline dates from her earliest memories. She grew up in Washington, D.C., and attended Georgetown Visitation Preparatory School, a two hundred year-old Catholic school for girls that shares a wall with Georgetown University. Her father died of a heart attack during her freshman year. In 1981, she started college at Princeton – one of the most formative experiences of her life. There she fenced for the club varsity team and learned to write news stories for The Daily Princetonian – a hobby that led to two part-time jobs as a journalist for The Miami Herald and The San Jose Mercury News. Francine majored in European History, studying Napoleonic France, and won an Arthur W. Mellon Foundation Fellowship in the Humanities in her senior year. But the course she remembers most vividly from her time at Princeton is "The Literature of Fact," taught by John McPhee, the Pulitzer Prize winning author and staff writer for The New Yorker. John influenced Francine's writing more than even she knows and certainly more than she is able to say. If there were an altar erected to the man in Colorado, she'd place offerings there daily. He's her personal god of craft.
CONTENT:
Jane Austen Mysteries
1. Jane and the Unpleasantness at Scargrave Manor (1996)
2. Jane and the Man of the Cloth (1997)
3. Jane and the Wandering Eye (1998)
4. Jane and the Genius of the Place (1999)
5. Jane and the Stillroom Maid (2000)
6. Jane and the Prisoner of Wool House (2001)
7. Jane and the Ghosts of Netley (2003)
8. Jane and His Lordship's Legacy (2005)
9. Jane and the Barque of Frailty (2006)
10. Jane and the Madness of Lord Byron (2010)
11. Jane and the Canterbury Tale (2011)
12. Jane and the Twelve Days of Christmas (2014)
13. Jane and the Waterloo Map (2016)
14. Jane and the Year without a Summer (2022)

Audio-DVD format:
It can be used on DVD and DVD-Rom players, also on devices such as Playstation, Xbox or portable DVD players. In addition, the tracks can be taken to any mp3 player, such as portable mp3 player, tablets, smartphones, etc. through the computer.
- The tracks are handled in the same way that you would handle the songs through iTunes.
- The number of discs varies by each title, although generally it goes in a single disc.
 - The AudioDVD format is not the same as traditional CDs and does not work on CD players. Please be sure to use one of the players mentioned above.
- The format of the tracks is MP3; This is the extension of better handling and of more quality.
- Kbps vary by title.
- Audiobooks are read by professional narrators.
MP3-CD format:
This audio CD-MP3 works on your computer. It also works on CD and DVD players with mp3 capacity, including car stereos.
- The number of discs varies by each title. Each disc can contain one or several audiobooks.
- The mp3 tracks can be taken to different mp3 players or smartphones and iphone or ipad. Make sure your device is compatible with this technology before making your purchase.
- The format of the tracks is MP3; This is the extension of better handling and of more quality.
- Kbps vary by title.
- Audiobooks are read by professional narrators.
SHIPPING:
All audiobooks are sent through USPS First Class and will arrive at your hands between 7 and 10 days after your purchase (usually much sooner than later). A link will be sent so you can track your product online.
We ship worldwide through USPS.

RETURNS:
If the product presents any problem, we will send you another one immediately! Any disagreement will always be resolved. You will also have the PayPal purchase protection against any problem that occurs with your purchase.
Original case is not included with your purchase. Pictures Of Disc covers/cases in this listing are for illustrative purposes only.
View full details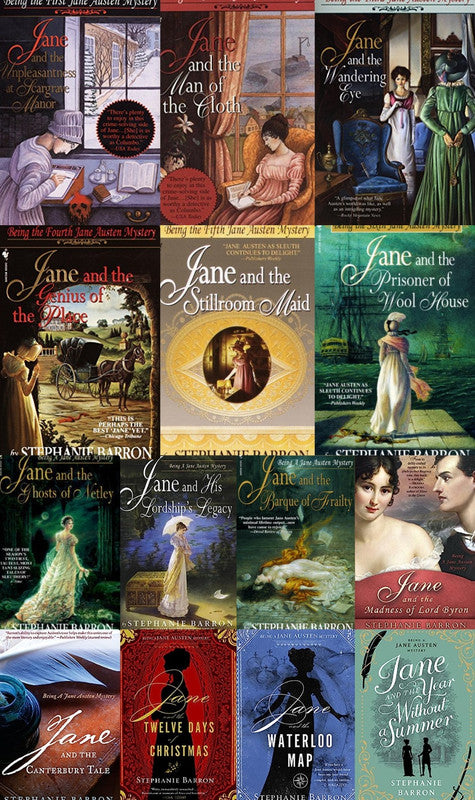 Let customers speak for us