THE BEST BOOKS 2019 ~ Best Horror
Genre:
CONTENT:
1. Stephen King - The Institute (read by Santino Fontana)
2. Stephen Chbosky - Imaginary Friend (read by Christine Lakin)
3. Christina Henry - The Girl In Red (read by January LaVoy)
4. Jennifer McMahon - The Invited (read by Justine Eyre, Amanda Carlin)
5. Rhett McLaughlin, Link Neal, Lance Rubin - The Lost Causes Of Bleak Creek (read by Vikas Adam)
6. Joe Hill - Full Throttle (read by George Guidall, Stephen Lang, Neil Gaiman, Kate Mulgrew, Zachary Quinto, Wil Wheaton, Nate Corddry, Ashleigh Cummings, Laysla De Oliveira, Connor Jessup)
7. Mona Awad - Bunny (read by Sophie Amoss)
8. Michelle Paver - Wakenhyrst (read by Juanita McMahon)
9. T. Kingfisher - The Twisted Ones (read by Hillary Huber)
10. Shaun Hamill - A Cosmology Of Monsters (read by Sean Patrick Hopkins)
11. D.M. Pulley - No One's Home (read by Emily Sutton-Smith)
12. Paul Tremblay - Growing Things And Other Stories (read by Cassandra Campbell, Sarah Naughton, Sean Crisden, Michael Crouch, Graham Halstead, Caitlin Kelly)
13. Brian Evenson - Song For The Unraveling Of The World
14. Cherie Priest - The Toll (read by T. Ryder Smith)
15. Scott Thomas - Violet
16. Clay McLeod Chapman - The Remaking
17. Jennifer Giesbrecht - The Monster Of Elendhaven (read by Daniel Henning)
18. Caitlin Starling - The Luminous Dead (read by Adenrele Ojo)
19. Helen Phillips - The Need (read by Alexandra Allwine)
20. C.S. O'Cinneide - Petra's Ghost


Audio-DVD format:
It can be used on DVD and DVD-Rom players, also on devices such as Playstation, Xbox or portable DVD players. In addition, the tracks can be taken to any mp3 player, such as portable mp3 player, tablets, smartphones, etc. through the computer.
- The tracks are handled in the same way that you would handle the songs through iTunes.
- The number of discs varies by each title, although generally it goes in a single disc.
 - The AudioDVD format is not the same as traditional CDs and does not work on CD players. Please be sure to use one of the players mentioned above.
- The format of the tracks is MP3; This is the extension of better handling and of more quality.
- Kbps vary by title.
- Audiobooks are read by professional narrators.
SHIPPING:
All audiobooks are sent through USPS First Class and will arrive at your hands between 7 and 10 days after your purchase (usually much sooner than later). A link will be sent so you can track your product online.
We ship worldwide through USPS.

RETURNS:
If the product presents any problem, we will send you another one immediately! Any disagreement will always be resolved. You will also have the PayPal purchase protection against any problem that occurs with your purchase.
Original case is not included with your purchase. Pictures Of Disc covers/cases in this listing are for illustrative purposes only.
View full details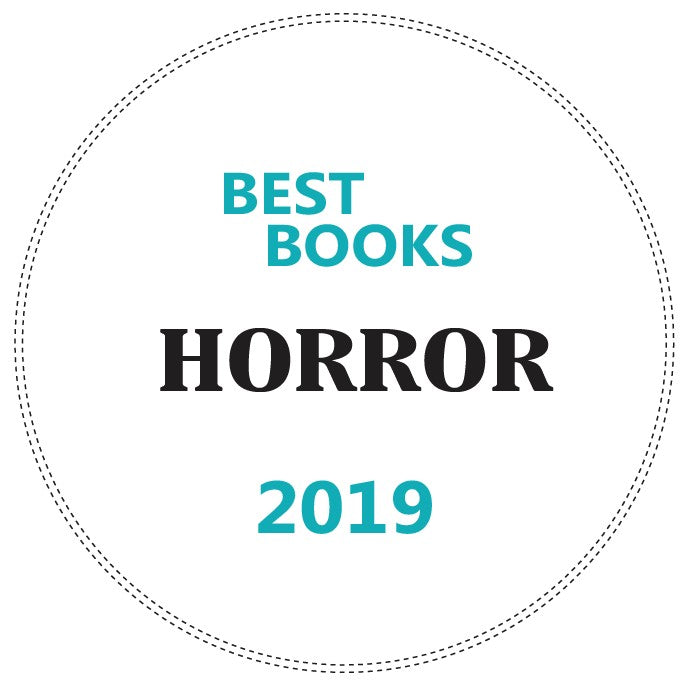 Let customers speak for us