THE BEST BOOKS 2019 ~ Best Nonfiction
Genre:
CONTENT:
1. Rachel Hollis - Girl, Stop Apologizing: A Shame-Free Plan For Embracing And Achieving Your Goals (read by Rachel Hollis)
2. Karen Kilgariff, Georgia Hardstark - Stay Sexy And Don't Get Murdered: The Definitive How-To Guide (read by Georgia Hardstark)
3. Lori Gottlieb - Maybe You Should Talk To Someone: A Therapist, Her Therapist, And Our Lives Revealed (read by Brittany Pressley)
4. Ronan Farrow - Catch And Kill: Lies, Spies, And A Conspiracy To Protect Predators (read by Ronan Farrow)
5. Mark Manson - Everything Is F*cked: A Book About Hope (read by Mark Manson)
6. Malcolm Gladwell - Talking To Strangers: What We Should Know About The People We Don't Know (read by Malcolm Gladwell)
7. Lisa Taddeo - Three Women (read by Lisa Taddeo)
8. Maureen Callahan - American Predator: The Hunt For The Most Meticulous Serial Killer Of The 21st Century (read by Amy Landon)
9. Jodi Kantor, Megan Twohey - She Said: Breaking The Sexual Harassment Story That Helped Ignite A Movement (read by Jodi Kantor, Megan Twohey, Rebecca Lowman)
10. Melinda Gates - The Moment Of Lift: How Empowering Women Changes The World (read by Melinda Gates)
11. Lindy West - The Witches Are Coming (read by Lindy West)
12. Dave Cullen - Parkland: Birth Of A Movement (read by Robert Fass)
13. Felicia Day - Embrace Your Weird: Face Your Fears And Unleash Creativity (read by Felicia Day)
14. Esme Weijun Wang - The Collected Schizophrenias: Essays
15. Jia Tolentino - Trick Mirror: Reflections On Self-Delusion (read by Jia Tolentino)
16. Casey Cep - Furious Hours: Murder, Fraud, And The Last Trial Of Harper Lee (read by Hillary Huber)
17. Rachel Maddow - Blowout: Corrupted Democracy, Rogue State Russia, And The Richest, Most Destructive Industry On Earth (read by Rachel Maddow)
18. Ibram X. Kendi - How To Be An Antiracist (read by Ibram X. Kendi)
19. Tressie McMillan Cottom - Thick: And Other Essays (read by Tressie McMillan Cottom)
20. Jennifer Berry Hawes - Grace Will Lead Us Home: The Charleston Church Massacre And The Hard, Inspiring Journey To Forgiveness


Audio-DVD format:
It can be used on DVD and DVD-Rom players, also on devices such as Playstation, Xbox or portable DVD players. In addition, the tracks can be taken to any mp3 player, such as portable mp3 player, tablets, smartphones, etc. through the computer.
- The tracks are handled in the same way that you would handle the songs through iTunes.
- The number of discs varies by each title, although generally it goes in a single disc.
 - The AudioDVD format is not the same as traditional CDs and does not work on CD players. Please be sure to use one of the players mentioned above.
- The format of the tracks is MP3; This is the extension of better handling and of more quality.
- Kbps vary by title.
- Audiobooks are read by professional narrators.
SHIPPING:
All audiobooks are sent through USPS First Class and will arrive at your hands between 7 and 10 days after your purchase (usually much sooner than later). A link will be sent so you can track your product online.
We ship worldwide through USPS.

RETURNS:
If the product presents any problem, we will send you another one immediately! Any disagreement will always be resolved. You will also have the PayPal purchase protection against any problem that occurs with your purchase.
Original case is not included with your purchase. Pictures Of Disc covers/cases in this listing are for illustrative purposes only.
View full details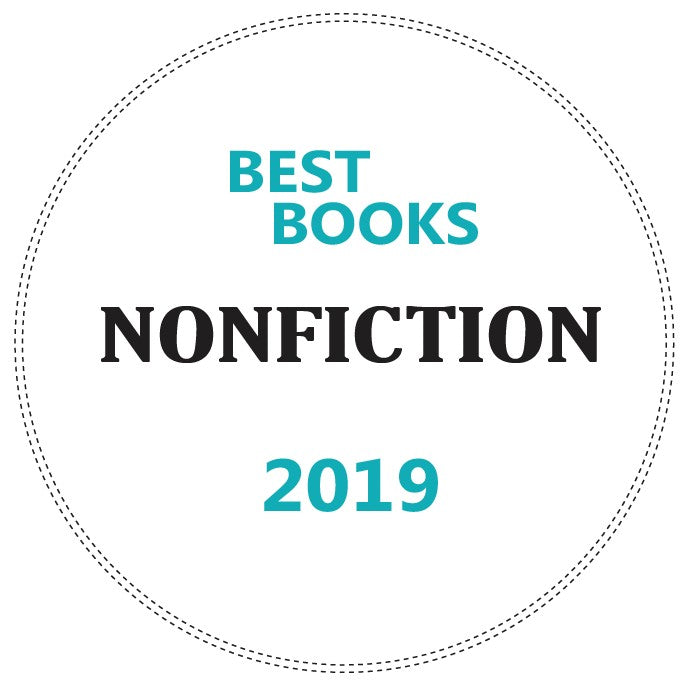 Let customers speak for us