THE BEST BOOKS 2019 ~ Best Middle Grande and Children's
Genre:
CONTENT:
1. Rick Riordan - The Tyrant's Tomb (read by Robbie Daymond)
2. Victoria Schwab - Tunnel Of Bones (read by Reba Buhr)
3. Raina Telgemeier - Guts
4. Dan Gemeinhart - The Remarkable Journey Of Coyote Sunrise (read by Khristine Hvam)
5. Jerry Craft - New Kid
6. Soman Chainani - A Crystal Of Time (read by Polly Lee)
7. Yoon Ha Lee - Dragon Pearl (read by Kim Mai Guest)
8. Jeff Kinney - Diary Of An Awesome Friendly Kid: Rowley Jefferson's Journal (read by Christopher Gebauer)
9. Margaret Peterson Haddix - The Strangers
10. Roshani Chokshi - Aru Shah And The Song Of Death (read by Soneela Nankani)
11. Padma Venkatraman - The Bridge Home
12. Jasmine Warga - Other Words For Home (read by Vaneh Assadourian)
13. Shannon Messenger - Legacy (read by Caitlin Kelly)
14. Lynda Mullaly Hunt - Shouting At The Rain
15. Holly Goldberg Sloan, Meg Wolitzer - To Night Owl From Dogfish (read by Imani Parks, Cassandra Morris)
16. Katherine Arden - Dead Voices (read by Renee Dorian)
17. Gordon Korman - The Unteachables (read Oliver Wyman, Pete Larkin, Tristan Morris, Fred Berman, Josh Hurley, Sarah Beth Goer, Chris Gebauer, Sean Welsh Brown, Jennifer Nittoso)
18. Chris Colfer - A Tale Of Magic... (read by Chris Colfer)
19. Julie Murphy - Dear Sweet Pea (read by Phoebe Strole)
20. Kwame Mbalia - Tristan Strong Punches A Hole In The Sky (read by Amir Abdullah)


Audio-DVD format:
It can be used on DVD and DVD-Rom players, also on devices such as Playstation, Xbox or portable DVD players. In addition, the tracks can be taken to any mp3 player, such as portable mp3 player, tablets, smartphones, etc. through the computer.
- The tracks are handled in the same way that you would handle the songs through iTunes.
- The number of discs varies by each title, although generally it goes in a single disc.
 - The AudioDVD format is not the same as traditional CDs and does not work on CD players. Please be sure to use one of the players mentioned above.
- The format of the tracks is MP3; This is the extension of better handling and of more quality.
- Kbps vary by title.
- Audiobooks are read by professional narrators.
SHIPPING:
All audiobooks are sent through USPS First Class and will arrive at your hands between 7 and 10 days after your purchase (usually much sooner than later). A link will be sent so you can track your product online.
We ship worldwide through USPS.

RETURNS:
If the product presents any problem, we will send you another one immediately! Any disagreement will always be resolved. You will also have the PayPal purchase protection against any problem that occurs with your purchase.
Original case is not included with your purchase. Pictures Of Disc covers/cases in this listing are for illustrative purposes only.
View full details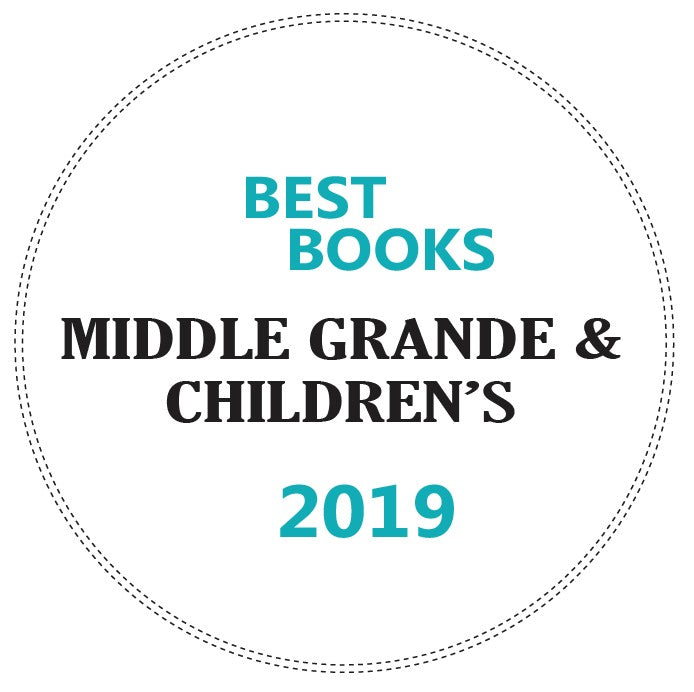 Let customers speak for us