THE BEST BOOKS 2018 ~ Best Fantasy
Genre:
CONTENT:
1. Madeline Miller - Circe (read by Perdita Weeks)
2. Guillermo del Toro, Daniel Kraus - The Shape Of Water (read by Jenna Lamia)
3. Naomi Novik - Spinning Silver (read by Lisa Flanagan)
4. Nora Roberts - Year One (read by Julia Whelan)
5. Ilona Andrews - Iron And Magic (read by Steve West)
6. R.F. Kuang - The Poppy War (read by Emily Woo Zeller)
7. Seanan McGuire - Beneath The Sugar Sky (read by Michelle Dockrey)
8. Karen Marie Moning - High Voltage (read by Amanda Leigh Cobb, Jim Frangione)
9. Patricia Briggs - Burn Bright (read by Holter Graham)
10. Mark Lawrence - Grey Sister (read by Helen Duff)
11. Peng Shepherd - The Book Of M (read by Emily Woo Zeller, James Fouhey)
12. Katherine Arden - The Girl In The Tower (read by Kathleen Gati)
13. Michael J. Sullivan - Age Of War (read by Tim Gerard Reynolds)
14. Aleron Kong - The Land: Predators (read by Nick Podehl)
15. Deborah Harkness - Time's Convert (read by Saskia Maarleveld)
16. Ilona Andrews - Magic Triumphs (read by Renee Raudman)
17. Josiah Bancroft - Senlin Ascends (read by John Banks)
18. Brian McClellan - Wrath Of Empire (read by Christian Rodska)
19. Robert Jackson Bennett - Foundryside (read by Tara Sands)
20. Nicholas Eames - Bloody Rose (read by Katherine Fenton)
Audio-DVD format:
It can be used on DVD and DVD-Rom players, also on devices such as Playstation, Xbox or portable DVD players. In addition, the tracks can be taken to any mp3 player, such as portable mp3 player, tablets, smartphones, etc. through the computer.
- The tracks are handled in the same way that you would handle the songs through iTunes.
- The number of discs varies by each title, although generally it goes in a single disc.
 - The AudioDVD format is not the same as traditional CDs and does not work on CD players. Please be sure to use one of the players mentioned above.
- The format of the tracks is MP3; This is the extension of better handling and of more quality.
- Kbps vary by title.
- Audiobooks are read by professional narrators.
SHIPPING:
All audiobooks are sent through USPS First Class and will arrive at your hands between 7 and 10 days after your purchase (usually much sooner than later). A link will be sent so you can track your product online.
We ship worldwide through USPS.

RETURNS:
If the product presents any problem, we will send you another one immediately! Any disagreement will always be resolved. You will also have the PayPal purchase protection against any problem that occurs with your purchase.
Original case is not included with your purchase. Pictures Of Disc covers/cases in this listing are for illustrative purposes only.
View full details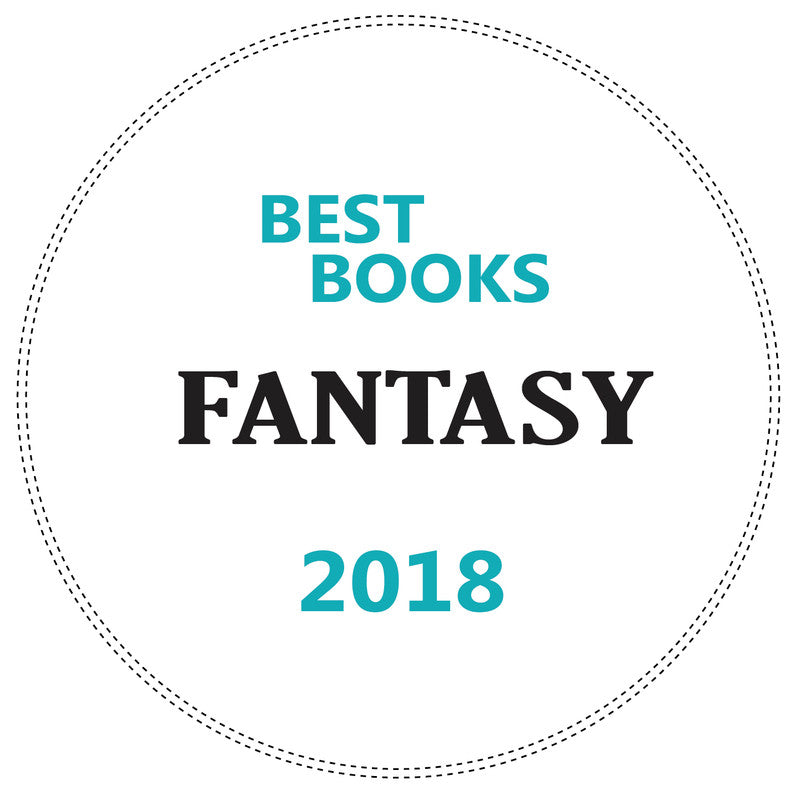 Let customers speak for us