THE BEST BOOKS 2018 ~ Best Science Fiction
Genre:
CONTENT:
1. V.E. Schwab - Vengeful (read by Jeremy Arthur)
2. Pierce Brown - Iron Gold (read by John Curless, Julian Elfer, Tim Gerard Reynolds, Aedin Moloney)
3. Christina Dalcher - Vox (read by Julia Whelan)
4. Sylvain Neuvel - Only Human (read by William Hope, Charlie Anson, Laurence Bouvard, Adna Sablylich)
5. Leni Zumas - Red Clocks (read by Karissa Vacker, Erin Bennett)
6. Nnedi Okorafor - The Night Masquerade (read by Robin Miles)
7. James S.A. Corey - Persepolis Rising (read by Jefferson Mays)
8. Martha Wells - Artificial Condition (read by Kevin R. Free)
9. Charles Soule - The Oracle Year (read by Charlie Thurston)
10. John Scalzi - Head On (read by Amber Benson)
11. Becky Chambers - Record Of A Spaceborn Few (read by Patricia Rodriguez)
12. Timothy Zahn - Alliances (read by Marc Thompson)
13. Ling Ma - Severance (read by Nancy Wu)
14. Mary Robinette Kowal - The Calculating Stars (read by Mary Robinette Kowal)
15. Tade Thompson - Rosewater (read by Bayo Gbadamosi)
16. Liu Cixin - Ball Lightning (read by Feodor Chin)
17. Catherynne M. Valente - Space Opera (read by Heath Miller)
18. Thomas Sweterlitsch - The Gone World (read by Brittany Pressley)
19. Yoon Ha Lee - Revenant Gun (read by Emily Woo Zeller)
20. John Scalzi - The Consuming Fire (read by Wil Wheaton)
Audio-DVD format:
It can be used on DVD and DVD-Rom players, also on devices such as Playstation, Xbox or portable DVD players. In addition, the tracks can be taken to any mp3 player, such as portable mp3 player, tablets, smartphones, etc. through the computer.
- The tracks are handled in the same way that you would handle the songs through iTunes.
- The number of discs varies by each title, although generally it goes in a single disc.
 - The AudioDVD format is not the same as traditional CDs and does not work on CD players. Please be sure to use one of the players mentioned above.
- The format of the tracks is MP3; This is the extension of better handling and of more quality.
- Kbps vary by title.
- Audiobooks are read by professional narrators.
SHIPPING:
All audiobooks are sent through USPS First Class and will arrive at your hands between 7 and 10 days after your purchase (usually much sooner than later). A link will be sent so you can track your product online.
We ship worldwide through USPS.

RETURNS:
If the product presents any problem, we will send you another one immediately! Any disagreement will always be resolved. You will also have the PayPal purchase protection against any problem that occurs with your purchase.
Original case is not included with your purchase. Pictures Of Disc covers/cases in this listing are for illustrative purposes only.
View full details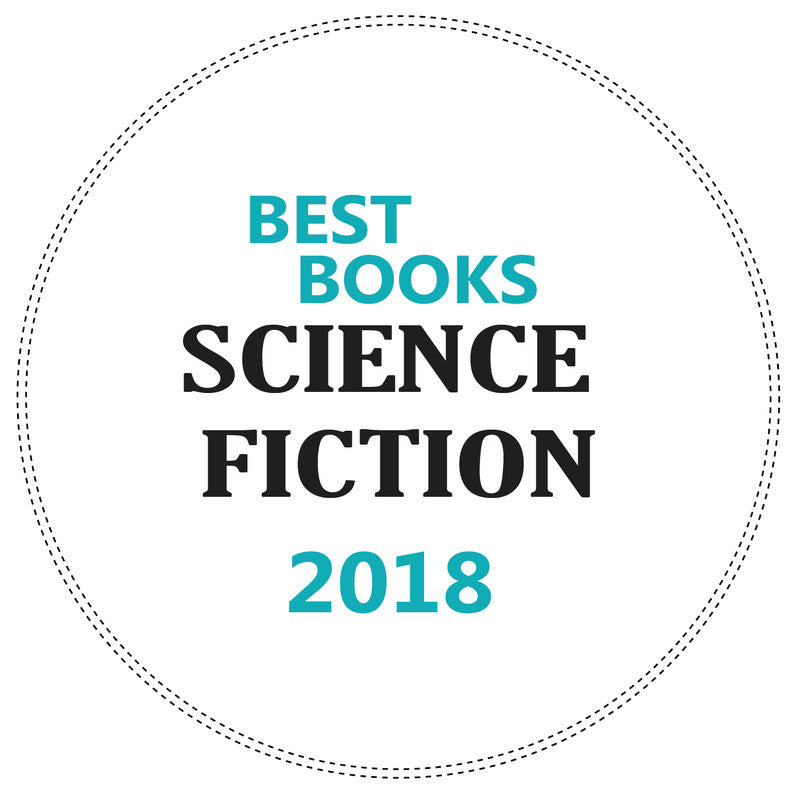 The best books 2018 science fiction
What Ive listened to so far very pleased
Let customers speak for us