THE BEST BOOKS 2018 ~ Best Nonfiction
Genre:
CONTENT:
1. Michelle McNamara - I'll Be Gone In The Dark: One Woman's Obsessive Search For The Golden State Killer (read by Gabra Zackman)
2. Rachel Hollis - Girl, Wash Your Face: Stop Believing The Lies About Who You Are so You Can Become Who You Were Meant To Be (read by Rachel Hollis)
3. Bob Woodward - Fear: Trump In The White House (read by Robert Petkoff)
4. Reese Witherspoon - Whiskey In A Teacup: What Growing Up In The South Taught Me About Life, Love And Baking Biscuits (read by Reese Witherspoon)
5. Susan Orlean - The Library Book (read by Susan Orlean)
6. Yuval Noah Harari - 21 Lessons For The 21st Century (read by Derek Perkins)
7. Roxane Gay - Not That Bad: Dispatches From Rape Culture (read by Roxane Gay)
8. Jordan B. Peterson - 12 Rules For Life: An Antidote To Chaos (read by Jordan Peterson)
9. Hans Rosling - Factfulness: Ten Reasons We're Wrong About The World – And Why Things Are Better Than You Think (read by Richard Harries)
10. John Carreyrou - Bad Blood: Secrets And Lies In A Silicon Valley Startup (read by Will Damron)
11. Madeleine Albright - Fascism: A Warning (read by Madeleine Albright)
12. James Patterson, Alex Abramovich - All-American Murder: The Rise And Fall Of Aaron Hernandez, The Superstar Whose Life Ended On Murderers' Row (read by Peter Coleman)
13. Steven Pinker - Enlightenment Now: The Case For Reason, Science, Humanism, And Progress (read by Arthur Morey)
14. James Clear - Atomic Habits: An Easy And Proven Way To Build Good Habits And Break Bad Ones (read by James Clear)
15. Michael Isikoff, David Corn - Russian Roulette: The Inside Story Of Putin's War On America And The Election Of Donald Trump (read by Peter Ganim)
16. Beth Macy - Dopesick: Dealers, Doctors, And The Drug Company That Addicted America (read by Beth Macy)
17. Kirk Wallace Johnson - The Feather Thief: Beauty, Obsession, And The Natural History Heist Of The Century (read by MacLeod Andrews)
18. Nassim Nicholas Taleb - Skin In The Game: Hidden Asymmetries In Daily Life (read by Joe Ochman)
Audio-DVD format:
It can be used on DVD and DVD-Rom players, also on devices such as Playstation, Xbox or portable DVD players. In addition, the tracks can be taken to any mp3 player, such as portable mp3 player, tablets, smartphones, etc. through the computer.
- The tracks are handled in the same way that you would handle the songs through iTunes.
- The number of discs varies by each title, although generally it goes in a single disc.
 - The AudioDVD format is not the same as traditional CDs and does not work on CD players. Please be sure to use one of the players mentioned above.
- The format of the tracks is MP3; This is the extension of better handling and of more quality.
- Kbps vary by title.
- Audiobooks are read by professional narrators.
SHIPPING:
All audiobooks are sent through USPS First Class and will arrive at your hands between 7 and 10 days after your purchase (usually much sooner than later). A link will be sent so you can track your product online.
We ship worldwide through USPS.

RETURNS:
If the product presents any problem, we will send you another one immediately! Any disagreement will always be resolved. You will also have the PayPal purchase protection against any problem that occurs with your purchase.
Original case is not included with your purchase. Pictures Of Disc covers/cases in this listing are for illustrative purposes only.
View full details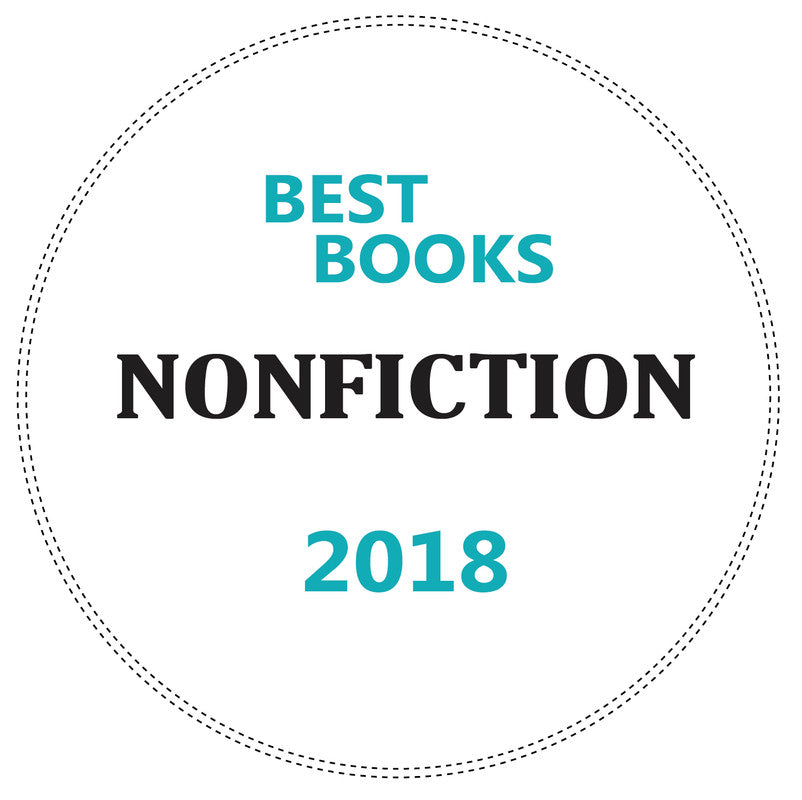 Let customers speak for us