THE BEST BOOKS 2020 ~ Fantasy
Genre:
CONTENT:
1. Sarah Janet Maas - House Of Earth And Blood (read by Elizabeth Evans)
2. V.E. Schwab - The Invisible Life Of Addie LaRue (read by Julia Whelan)
3. T.J. Klune - The House In The Cerulean Sea (read by Daniel Henning)
4. Brandon Sanderson - Rhythm Of War (read by Kate Reading, Michael Kramer)
5. N.K. Jemisin - The City We Became (read by Robin Miles)
6. Alix E. Harrow - The Once And Future Witches (read by Gabra Zackman)
7. Susanna Clarke - Piranesi (read by Chiwetel Ejiofor)
8. Naomi Novik - A Deadly Education (read by Anisha Dadia)
9. S.A. Chakraborty - The Empire Of Gold (read by Soneela Nankani)
10. Jim Butcher - Peace Talks (read by James Marsters)
11. R.F. Kuang - The Burning God (read by Emily Woo Zeller)
12. Rebecca Roanhorse - Black Sun (read by Kaipo Schwab, Cara Gee, Nicole Lewis, Shaun Taylor-Corbett)
13. Patricia Briggs - Smoke Bitten (read by Lorelei King)
14. Mark Lawrence - The Girl And The Stars (read by Helen Duff)
15. Nghi Vo - The Empress Of Salt And Fortune (read by Cindy Kay)
16. Jim Butcher - Battle Ground (read by James Marsters)
17. Will Wight - Wintersteel (read by Travis Baldree)
18. Andrea Stewart - The Bone Shard Daughter (read by Emily Woo Zeller, Feodor Chin, Natalie Naudus)
19. Joe Abercrombie - The Trouble With Peace (read by Steven Pacey)
20. Michael J. Sullivan - Age Of Empyre (read by Tim Gerard Reynolds)



Audio-DVD format:
It can be used on DVD and DVD-Rom players, also on devices such as Playstation, Xbox or portable DVD players. In addition, the tracks can be taken to any mp3 player, such as portable mp3 player, tablets, smartphones, etc. through the computer.
- The tracks are handled in the same way that you would handle the songs through iTunes.
- The number of discs varies by each title, although generally it goes in a single disc.
 - The AudioDVD format is not the same as traditional CDs and does not work on CD players. Please be sure to use one of the players mentioned above.
- The format of the tracks is MP3; This is the extension of better handling and of more quality.
- Kbps vary by title.
- Audiobooks are read by professional narrators.
SHIPPING:
All audiobooks are sent through USPS First Class and will arrive at your hands between 7 and 10 days after your purchase (usually much sooner than later). A link will be sent so you can track your product online.
We ship worldwide through USPS.

RETURNS:
If the product presents any problem, we will send you another one immediately! Any disagreement will always be resolved. You will also have the PayPal purchase protection against any problem that occurs with your purchase.
Original case is not included with your purchase. Pictures Of Disc covers/cases in this listing are for illustrative purposes only.
View full details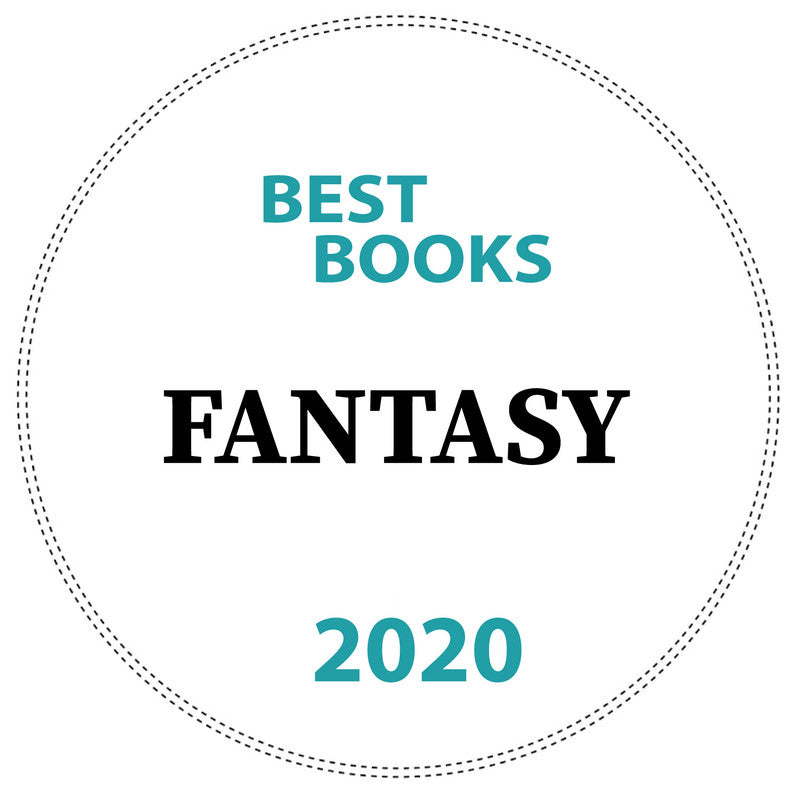 Let customers speak for us