THE BEST BOOKS 2020 ~ Humor
Genre:
CONTENT:
1. Colin Jost - A Very Punchable Face (read by Colin Jost)
2. Andy Greene - The Office: The Untold Story Of The Greatest Sitcom Of The 2000s: An Oral History (read by Holter Graham, Brittany Pressley, P.J. Ochlan)
3. Trixie Mattel - Trixie And Katya's Guide To Modern Womanhood (read by Trixie Mattel, Katya)
4. Chloe Hilliard - F*ck Your Diet: And Other Things My Thighs Tell Me (read by Chloe Hilliard)
5. Jerry Seinfeld - Is This Anything? (read by Jerry Seinfeld)
6. Mike Birbiglia - The New One: Painfully True Stories From A Reluctant Dad (read by Mike Birbiglia, J. Hope Stein)
7. Christopher Moore - Shakespeare For Squirrels (read by Euan Morton)
8. Colin Quinn - Overstated: A Coast-to-Coast Roast Of The 50 States (read by Colin Quinn)
9. Lindy West - Shit, Actually: The Definitive, 100% Objective Guide To Modern Cinema (read by Lindy West)
10. Carl Hiaasen - Squeeze Me (read by Scott Brick)
11. Tom Papa - You're Doing Great!: And Other Reasons To Stay Alive (read by Tom Papa)
12. Desus - God-Level Knowledge Darts: Life Lessons From The Bronx (read by Desus, Mero)
13. Shayla Lawson - This Is Major: Notes On Diana Ross, Dark Girls, And Being Dope (read by Shayla Lawson)
14. Samantha Irby - Wow, No Thank You. (read by Samantha Irby)
15. Christopher Buckley - Make Russia Great Again (read by Gibson Frazier)


Audio-DVD format:
It can be used on DVD and DVD-Rom players, also on devices such as Playstation, Xbox or portable DVD players. In addition, the tracks can be taken to any mp3 player, such as portable mp3 player, tablets, smartphones, etc. through the computer.
- The tracks are handled in the same way that you would handle the songs through iTunes.
- The number of discs varies by each title, although generally it goes in a single disc.
 - The AudioDVD format is not the same as traditional CDs and does not work on CD players. Please be sure to use one of the players mentioned above.
- The format of the tracks is MP3; This is the extension of better handling and of more quality.
- Kbps vary by title.
- Audiobooks are read by professional narrators.
SHIPPING:
All audiobooks are sent through USPS First Class and will arrive at your hands between 7 and 10 days after your purchase (usually much sooner than later). A link will be sent so you can track your product online.
We ship worldwide through USPS.

RETURNS:
If the product presents any problem, we will send you another one immediately! Any disagreement will always be resolved. You will also have the PayPal purchase protection against any problem that occurs with your purchase.
Original case is not included with your purchase. Pictures Of Disc covers/cases in this listing are for illustrative purposes only.
View full details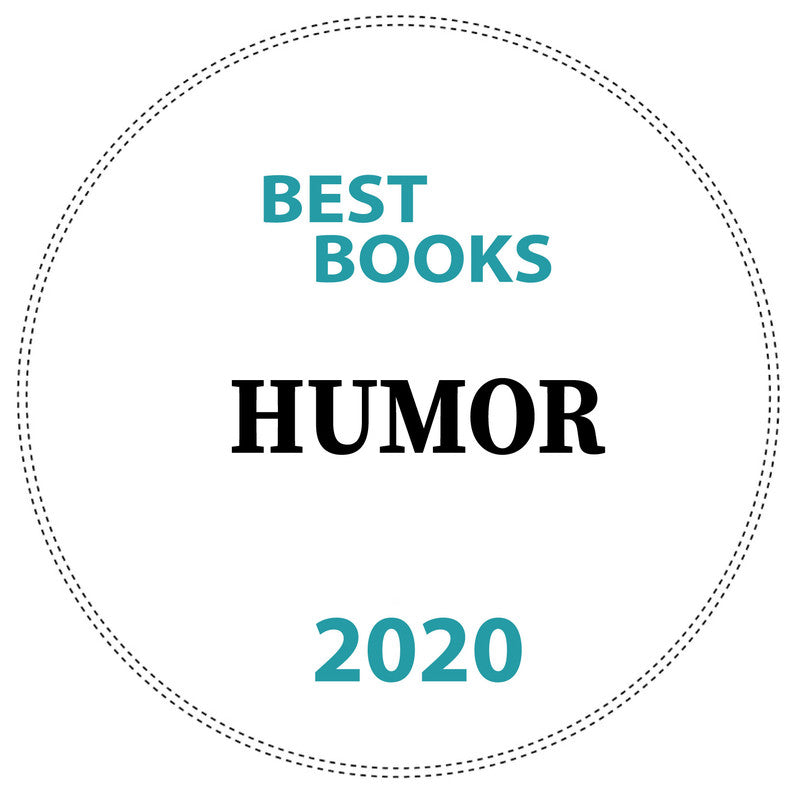 Let customers speak for us